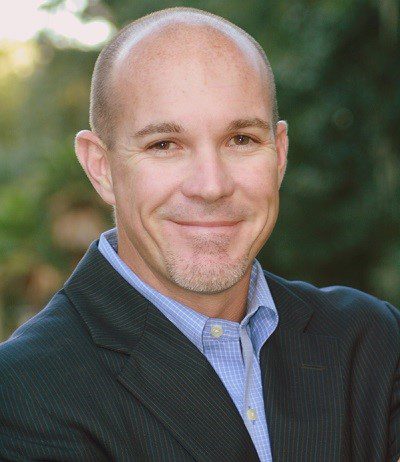 Brian Barquilla
Director of Marketing
Meet Brian. He's the marketing guy that created and powers most of our marketing strategy. He makes sure new listings are posted to thousands of websites and quickly emails our list of interested buyers. Chances are you have received a postcard from Brian. Keeping in touch with buyers, sellers, and nearly 57,000 HVAC business owners is his primary job.
Unlike other brokers, once a listing is received, the clock starts. It's a race to proactively put the opportunity in front of as many qualified buyers as possible. The proactive approach is our secret formula to getting businesses sold quickly.
Brian is no stranger to marketing. He holds a degree in marketing from Jacksonville University and has been practicing his craft every day since. His 25 years of experience make him the foremost expert in HVAC business sale marketing. From content creation to crafting digital footprints and forming relationships, he does it all. He's also a bit of an entrepreneur too, just like our clients. He has started and sold three different businesses, so he knows what it's like to get a deal done.
When he's not behind his keyboard making it happen, you might find him playing soccer or riding his mountain bike.