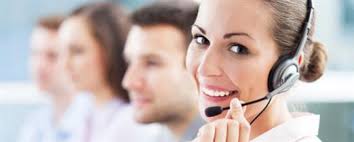 Business Modification Group
Business Modification Group
173 E 9th Avenue
Horseshoe Beach, Florida 32648
At Business Modification Group, we are uniquely qualified to help facilitate the sale of your HVAC business. We have experience in the industry as an owner, buyer and seller. As a result, we know what it takes to help you get the most value for your business. Let our experts help you sell your HVAC business today! We have sold HVAC businesses across the United States and can help make the simplify the process for you. Our company is committed to selling your Heating and Cooling business for the maximum amount of money in the shortest amount of time.
It's likely you have spent years becoming an expert in your field. Then, you know you need someone you can trust with the sale of your business. You need someone with experience in the industry. We have that knowledge, experience and expertise to help you achieve your goals. When your time comes to sell your company, you may understand you want to get out of the business. But you may be unclear how the process works or who you can trust to help you. We handle the process so you can focus on what comes next after the sale of your HVAC business.
In today's world, selling an HVAC business means facing uncertain factors. Whether that's economic changes, increasing competition, and complex buyers or other factors that come up. Our professional guidance makes the process simpler for you. We take care of the details with your best interest in mind.
Contact us today for a complimentary and confidential consultation. We are here to help you and answer your questions.