Keynote and Workshop Speaker,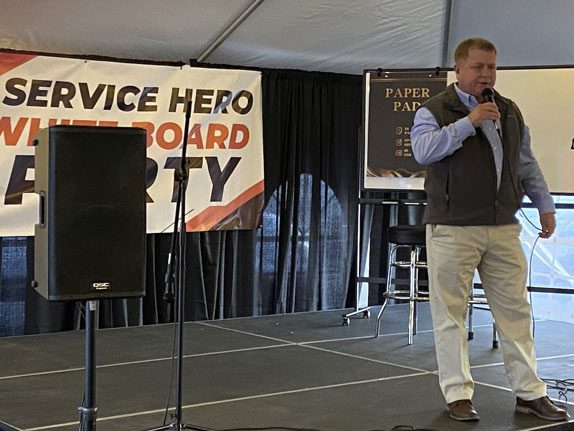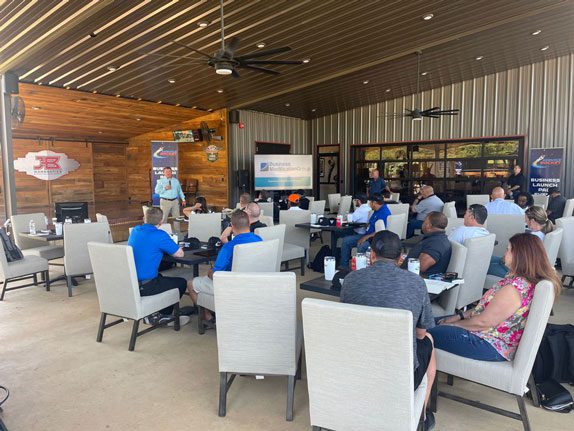 Meet Patrick Lange – Forward Thinker
Patrick Lange is a self-made man that comes from the HVAC world. After selling his own business, he dedicated his professional life to helping other HVAC business owners grow their business and eventually position themselves for a lucrative exit.
Patrick is a relatable guy with stories to tell. He's a frequent media contributor and speaks about entrepreneurship, business value, and how to grow your HVAC business.

I love getting out and meeting HVAC owners in person. I'll fly or drive anywhere.
It charges me up to share with them what it takes to build a great business- and exit it on their terms.


– Patrick Lange
Choose your topic from these suggested presentations:
The Not-so Magic Formula to Sell your Business for Millions of Dollars
How to Build Your HVAC Business Through Strategic Acquisitions
Love it or List it: When Should You Sell Your HVAC Business?
Before You Retire From Your HVAC Business: Here's What You Need to Know
Don't see a topic that fits your audience? Patrick will custom create a presentation for your group.
"The perfect speaker to get HVAC owners fired up!" – Troy Phillips
"Patrick is a good guy to know for someone wanting to expand their heating and air business. If there's an HVAC company for sale in America, there's a good chance Patrick knows about it."– Edna Sandoval
"His key takeaways will help me fast forward my success by 10 years." – Jérémy Ménez