While you've made the momentous decision to hand over the reins to your business, it can feel like you're handing over your child. You don't entrust its wellbeing and care to anyone. It's crucial to select an HVAC business broker that fits your interests. But how do you know who will represent you and your business the best for you? These business brokers give some helpful tips for selecting the right broker for your goals.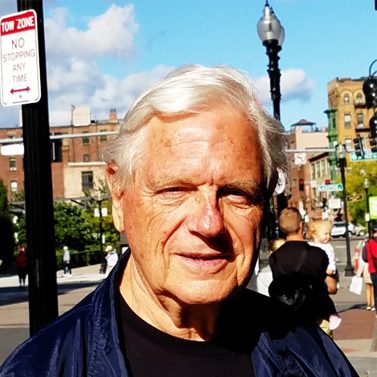 John Kraft
Selling Experience, Industry Knowledge, and Chemistry
More than one method exists for an HVAC owner to determine which professional business broker to use when selling their company. Several key characteristics should be considered to determine if a broker fits their interest, starting with the broker's knowledge of HVAC companies. Having sold three HVAC companies, this perspective comes from experience in working closely with HVAC sellers.
In addition to the "selling experience" factor, the "chemistry" between the seller and broker must be positive and cooperative. The seller will quickly determine if a broker understands the HVAC business, making the broker's "industry knowledge" another important consideration.
Another key factor is how many HVAC or similar businesses, such as an electrical contractor or a plumbing business, the broker has sold. This information is highly telling!
Ask Specific Questions
1. Consider asking the following questions:
● How many HVAC businesses have they sold?
● Are they members of [an] organization in their state that promotes business brokerage, like the California Association of Business Brokers in California?
● Are they members of the International Association of Business Brokers (IBBA)?
● What forms do they use—ones they created, found on the internet, or ones from a trade association?
● What certifications do they have?
2. Request some references from the sellers of specialty trade contractor businesses (HVAC, Plumbing, Roofers, etc.) that they sold.
3. What documents from the seller do they require? The list should include:
● Three years of tax returns and P&Ls (profit and loss statements)
● Year-to-date P&Ls for the current year compared to the same YTD period of the prior year
● Employee Census (no names, just their hire date, pay rate, experience/certifications)
● List of customers (no names, just generic descriptions) for customers who account for 10%+ of revenues in the past three years
This is a crowdsourced article. Contributors' statements do not necessarily reflect the opinion of this website, other people, businesses, or other contributors.