How do you value an HVAC business opportunity?
If you're considering getting into the heating and air business or scaling your existing HVAC company, there are a few things you need to know. While it's true the HVAC industry is stable and is forecasted to grow throughout this decade, it's not without some risk. 
However, with some proper planning and the right guidance, you can mitigate most of this risk and purchase a great business. Patrick Lange, the industry's top HVAC business broker shares some of the mistakes he sees buyers make when they don't get the right representation and advice. Here's how to get the best deal on a new HVAC business. 
"Risk and reward have a close relationship. But so does risk and ruin." 

– Patrick Lange 
Paying Too Much
It's easy to fall in love with a company. It might be the well-trained staff, shiny equipment, desirable location, or an exciting customer list. Lange suggests to "pump the brakes" and don't let emotions drive your motivations. If you get caught up in the excitement, you could end up paying too much. Before you move forward, make sure you have an understanding and have done research on what is fair market value. Study the HVAC businesses that have sold in the area recently. This is the only way to get an accurate picture of what the heating and air company is worth. Don't be tempted to use only the listed price on your research. The sold price is much different and can only be accessed by a business broker. 
Taking the sellers word for it
A buyer should always verify the information presented to them. As much as possible, make sure the numbers are accurate. This is especially true when looking at financial records. Examine with a skeptical eye and be ready to spot inconsistent information. For example, are the number of planned maintenance agreements (PMA's) the seller claims consistent with billing and service records? Lange also suggests:
Verifying the relationship with the manufacturer is in good standing

Check to see if the required licenses are current.

Taxes paid 
Don't be overly critical though. If you see something that just doesn't add up, ask the seller about it. There may be a logical explanation, or if a real disparity exists that will cause you to either abandon the deal or renegotiate your offer. 
Ignoring social proof
Measuring customer sentiment is a great way to measure the performance of a company for sale. A majority of one, two, and three-star reviews are an indication of a company that has poor systems, an ill-trained team, or an unengaged management team. Turning around someone else's poor reputation is difficult and makes it harder to earn the money back you paid for the business. Develop an opinion after viewing Google, Yelp, Angie's List, and the Better Business Bureau. 
Miscalculating the ability to manage
Every business needs to be managed and for most small business transactions, that means attention from the owner buyer. Managing a new-to-you company can be difficult to do if it is far away from your core business and family. Getting a competent management team is every owner's goal, but rarely does that happen without the inevitable personnel setbacks. The owner needs to be prepared to carry the load when things don't go to plan. That can be physically and emotionally exhausting.
Systems not in place
Before any business is ready to expand, they must have systems in place to manage critical functions like scheduling, parts ordering, hiring, accounts receivable, and others. Trying to expand without industry tools like Service Titan and Housecall Pro is a risky proposition. Lange describes it as taking on a second job. If the owner is trading their individual time for money, that's not scalable. More customers and employees will become twice the headaches. The owner will have too much demand on his time and become spread too thin. Instead, use good systems will prevent the buyer from becoming overwhelmed.
Accepting liabilities
Did you know that if you structure a deal in the wrong way you could assume all liability for a company even BEFORE you owned it? Imagine a scenario where a sloppy technician wired a unit incorrectly and causes a fire that harms a family. Someone else's poor workmanship can become your problem. That's an unacceptable risk for most buyers and a good reason to get advice from a business broker and attorney before you move forward. 
For more information, ask an HVAC specific broker to explain the differences between a stock and asset sale. 
Over leveraged in new sales
Every business needs new sales, but in the HVAC business, what is even more valuable is recurring revenue that occurs when planned maintenance agreements (PMA's) are sold. 
Lange looks for at least 20% of total sales to come from repeat service customers. Relying too heavily on new construction makes the business vulnerable to market corrections and relationship disputes.  
It's impossible to completely eliminate risk when buying an HVAC company, but finding the right advisors can help you move forward with confidence that you have made the right decision. If a business is purchased correctly and is set up for success, it can not only service the debt but record handsome profits from day one.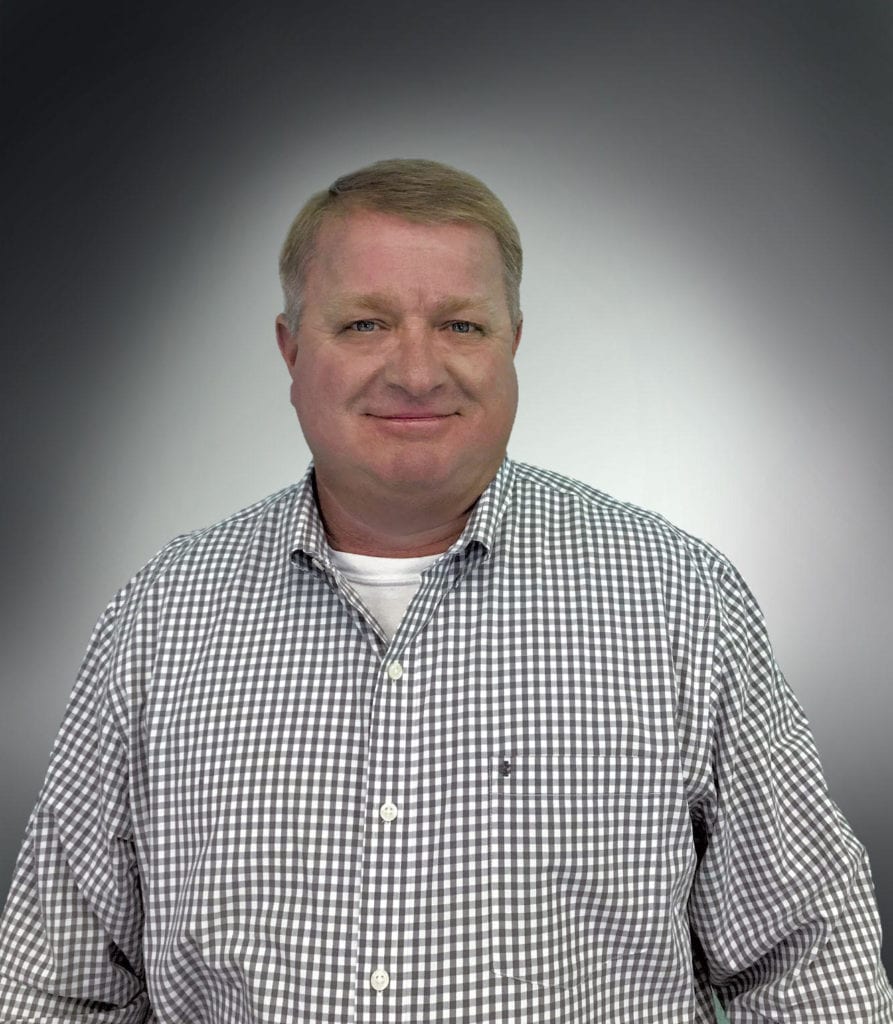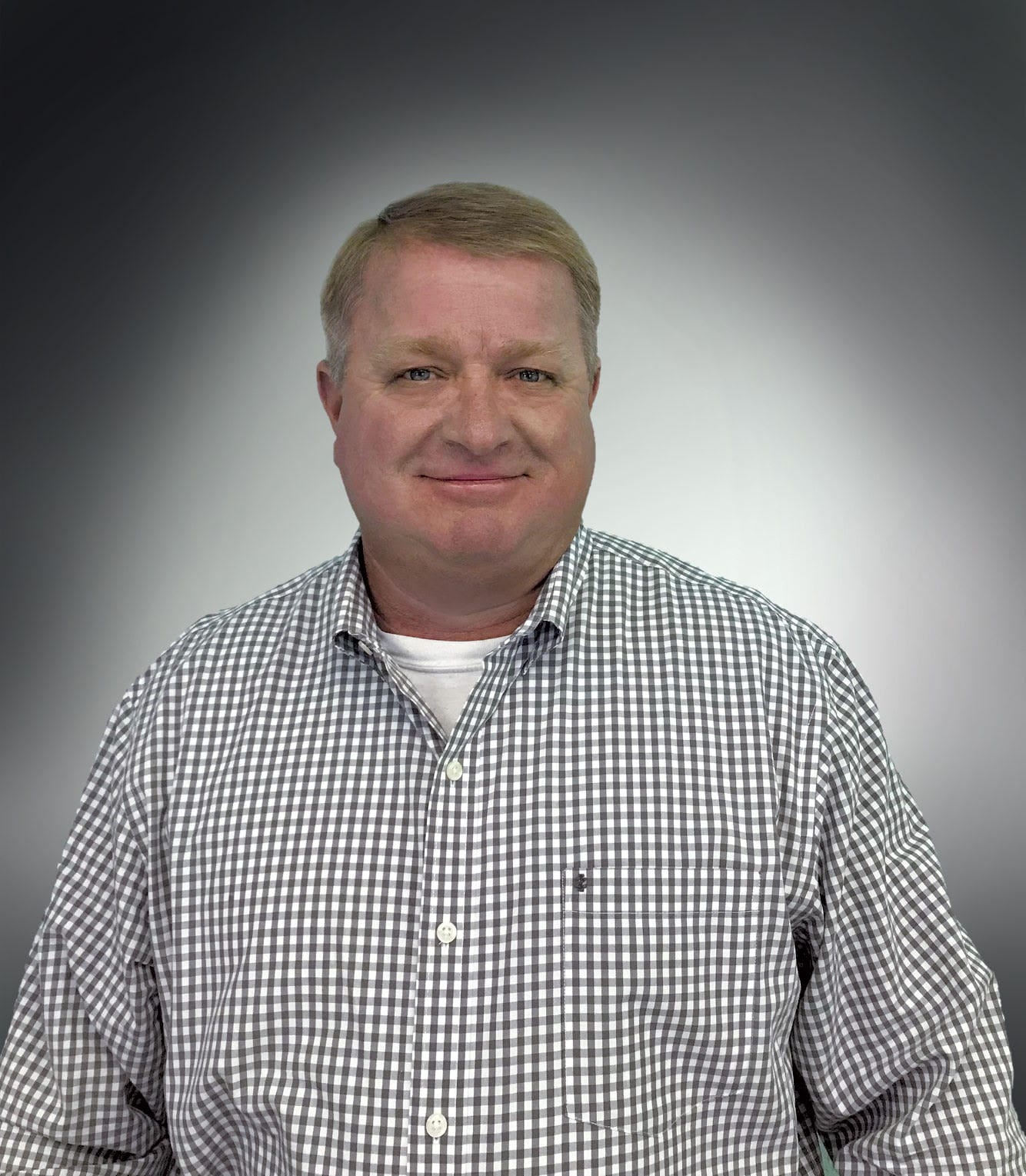 About Patrick Lange:
Patrick Lange is an experienced HVAC specific business broker with Business Modification Group based in Horseshoe Beach, Florida. He has a unique background in financial planning and has even owned an HVAC business himself. This makes him well suited to working with some of the most successful HVAC business owners in the country. Specializing in companies with 1-10 million dollars in revenue, he maintains a network of buyers and sellers in the industry. He has sold more HVAC businesses than any other broker in the United States over the last 12 months and is currently the Vice President of the Business Brokers of Florida (North Florida District.)