PPP Money is a good deal, but there's a catch. Don't let PPP ruin your deal.
It's been a rough first half of the year for millions of US businesses, but the HVAC industry has remained relatively steady throughout. Thus, reinforcing what we already knew: HVAC is a great business to be in due to our resistance to recession and disaster. We're essential. 
Still, when Uncle Sam offers to give out nearly free money, thousands of HVAC businesses took it – as they should have. A 1% interest loan that you have up to 5 years to pay back, if at all? No collateral or personal guarantee required? Yup. Sign up as fast as you can.
Nationwide, CNBC reports as of May 30th, 4.4 million loans have been given totaling 510.2 billion and counting.
However, there's a catch that is just now coming to light. While PPP is beneficial you'll need to understand how it can affect the sale of your company. 
It's an interesting question that Patrick Lange, a business broker with Business Modification Group has had to recently navigate. "HVAC business owners need to realize that PPP is a loan. Just like any other loan you would get for your business, it's a factor in the business sale. Normally, it would be no problem. Proceeds of the sale would go toward satisfying the debt and it's pretty clean. However, with the promise of forgiveness, how should that money be treated? And who gets to keep it?"
Don't let PPP ruin your deal. As part of the SBA process, companies that received PPP money must apply to have it forgiven. However, applications weren't accepted until July 1, 2020. And with a backlog of 4.4 million expected forgiveness applications, it's going to take a while to work through them all. And that has the potential to hold up the sale of your HVAC business.
Banks, buyers, and sellers are all caught in the middle looking for guidance from the SBA.
But, there is some good news, deals are still closing. Lange offers his experience. "The solution is to proceed with closing as normal. But put those PPP funds in escrow. When we do get a determination if it's forgiven, the money will flow to the buyer or seller depending on what was negotiated. It's a good compromise. But means due parties have to wait a bit longer for their money, but that's the environment right now."
His advice is to apply now for forgiveness and get that liability off your books. "I'm telling my sellers to get in line as soon as you can and don't try to process this paperwork on your own. I suggest including your CPA in how to document. Determine how the money was spent and have them help you fill out the forgiveness form. You have one shot at this, spend a couple of bucks, and get it done right to increase your chances of forgiveness."  
It's expected that this will become a bigger issue for sellers to contend with later in 2020 and early next year. When selling your HVAC business this is one more detail to review. Lange takes it in stride, "Market conditions change all the time. If you have as much experience as I do, you learn how to always find a way to get HVAC businesses sold.."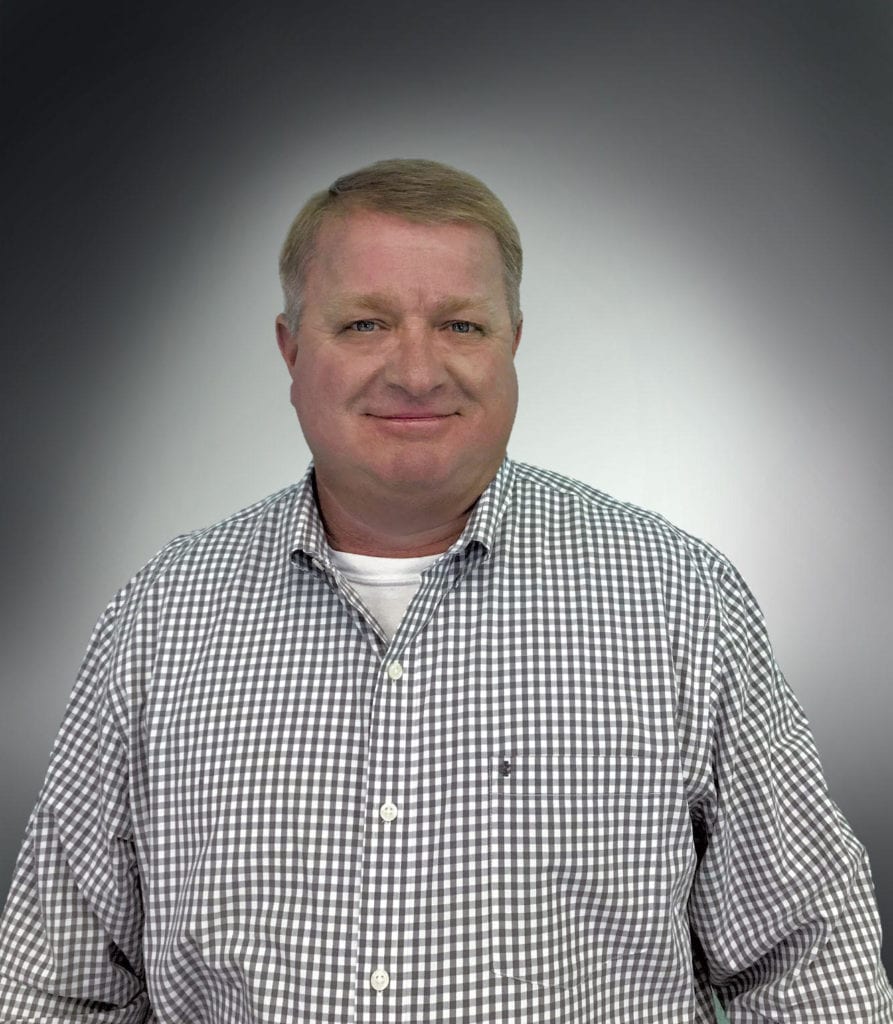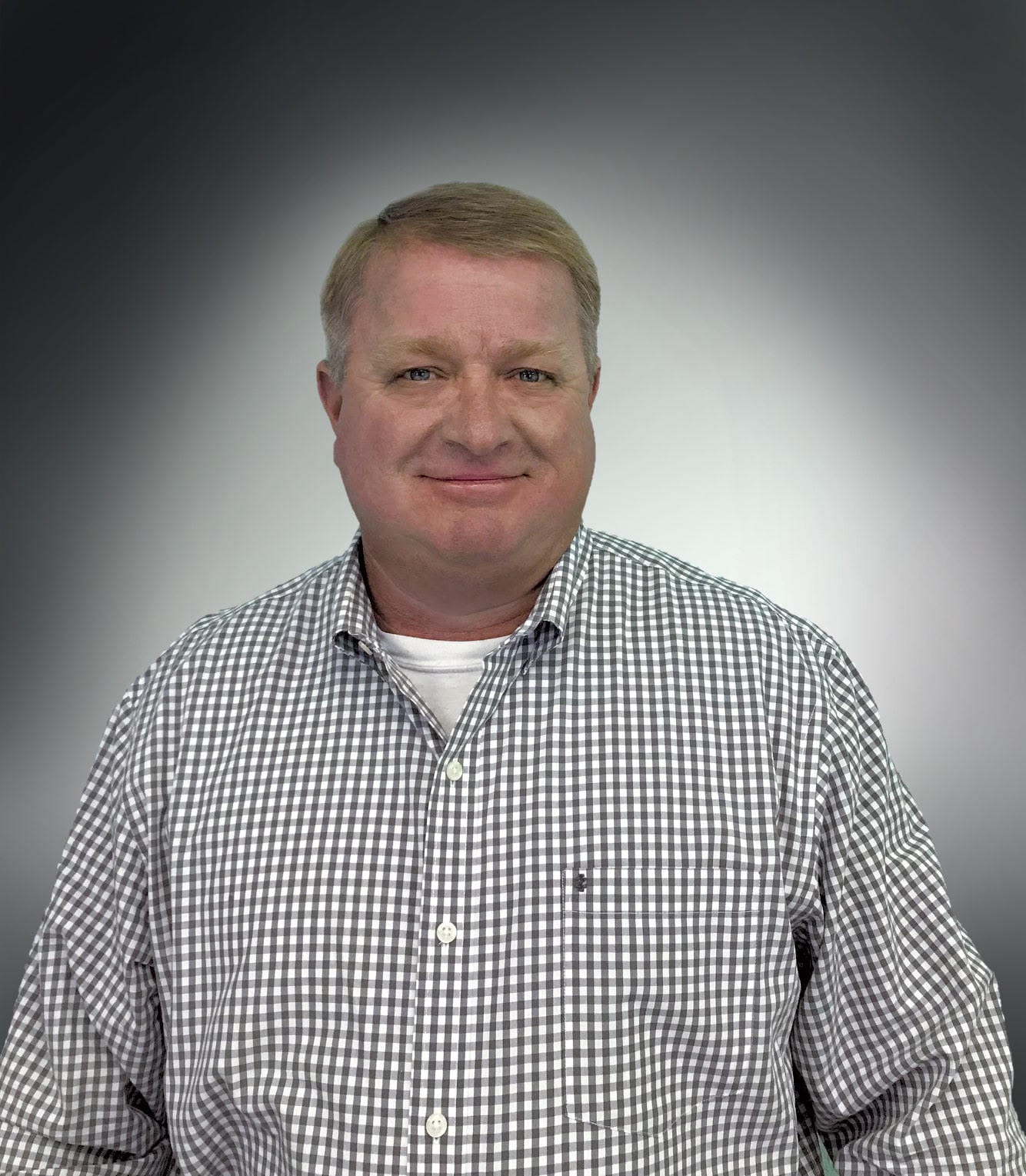 About Patrick Lange:
Patrick Lange is an experienced HVAC specific business broker with Business Modification Group based in Horseshoe Beach, Florida. He has a unique background in financial planning and has even owned an HVAC business himself. This makes him well suited to working with some of the most successful HVAC business owners in the country. Specializing in companies with 1-10 million dollars in revenue, he maintains a network of buyers and sellers in the industry. He has sold more HVAC businesses than any other broker in the United States over the last 12 months. He is currently the Vice President of the Business Brokers of Florida (North Florida District.)