The best time to buy an HVAC company is NOW. And here is the proof.
Note: Updated article from 5/2020
It's been a wild 12 months. While we all hope 2021 is not a repeat of the previous year, business still has some significant struggles ahead. We feel for our friends in the restaurant and the hospitality travel industries. They seem to be some of the dozens of hardest-hit industries. But the good news is, hope is on the way, and it can't get here soon enough. 
One thing that 2020 taught is that it's a great time to be in the HVAC service business. We've known since the 2008 economic downturn that it was a recession-resistant industry, and thankfully 2020 was a banner year for heating and air company owners across the country. 
As people spent more time at home and turned them into workspaces, they wanted and needed to be comfortable. It made maintenance agreements easier to sell, and government stimulus money made new HVAC unit purchase decisions easier to make. On top of that, our industry was deemed "essential" so forced government shutdowns didn't interrupt business operations. 
Still, for millions of other small businesses in America, they're struggling. With uncertainty lingering, vaccines slow to roll out, and the economy teetering, it's making the Feds very nervous and they don't want to leave any assets sitting on the sideline. 
That's why this month they enabled the second round of business loan assistance through the Small Business Administration (SBA). As a result, we are seeing the most favorable conditions ever to buy an HVAC business.  
The SBA has pulled out all the stops and wants to spur business continuation and entrepreneurial expansion as soon as possible. 
Here are the details.
No SBA guarantee fee for the borrower 
SBA collects loan guarantee fees so entrepreneurs (not the United States taxpayers) bear much of the cost of funding financial assistance programs. But in this latest round, they suspended the fee requirement. It's a big deal and means more money in your pocket. For example, a loan of 1 million dollars would normally come with a fee of $35,000. This is a fee you no longer have to pay.  
Up to 90% guarantee on SBA 7a loans.
SBA will guarantee up to 90% of the loan up to $3,750,000. This means banks are incentivized to loan because repayment is backed by the full strength of the US Government. Financing up to $5 million comes with a 75% guarantee.
SBA express maximum increased to $1MM
Loans up to $350K receive a 75% guarantee until 10/1/21. Express loans above $350K will have a 50% guarantee and are still subject to SBA rules that apply to loans over $350K (full underwriting, collateral, and life insurance rules still apply.)
6 months of principal and interest paid for by the SBA, up to $9,000 per month. 
Would you like the US government to pay your principal and interest loan for up to 6 months? Of course, you would! What a fantastic opportunity to get up and running in your new HVAC business without looming debt service.
With all these fantastic announcements, it does come with a catch. The program is only available until 10/1/2121, or until the money is exhausted. We don't know when that could be, but program dollars will likely run dry much sooner than October. 
If you're waiting until the next round of funding, you may be out of luck. Reinstating a program like this requires an act of Congress, and we all know how difficult it is for our politicians to agree on anything. The banking friends I work closely with are saying this is probably the last round considering millions of vaccines are being administered right now.  
Hope is indeed on the way, but fortunes favor the bold and the time to act is now. I think we will look back and reflect on how these few months were this generation's best opportunity to buy an HVAC business.
For more details on what lending options are available, click here.
To learn about what heating and air businesses are for sale now, click here. 
Special thanks to
for contributing to this article.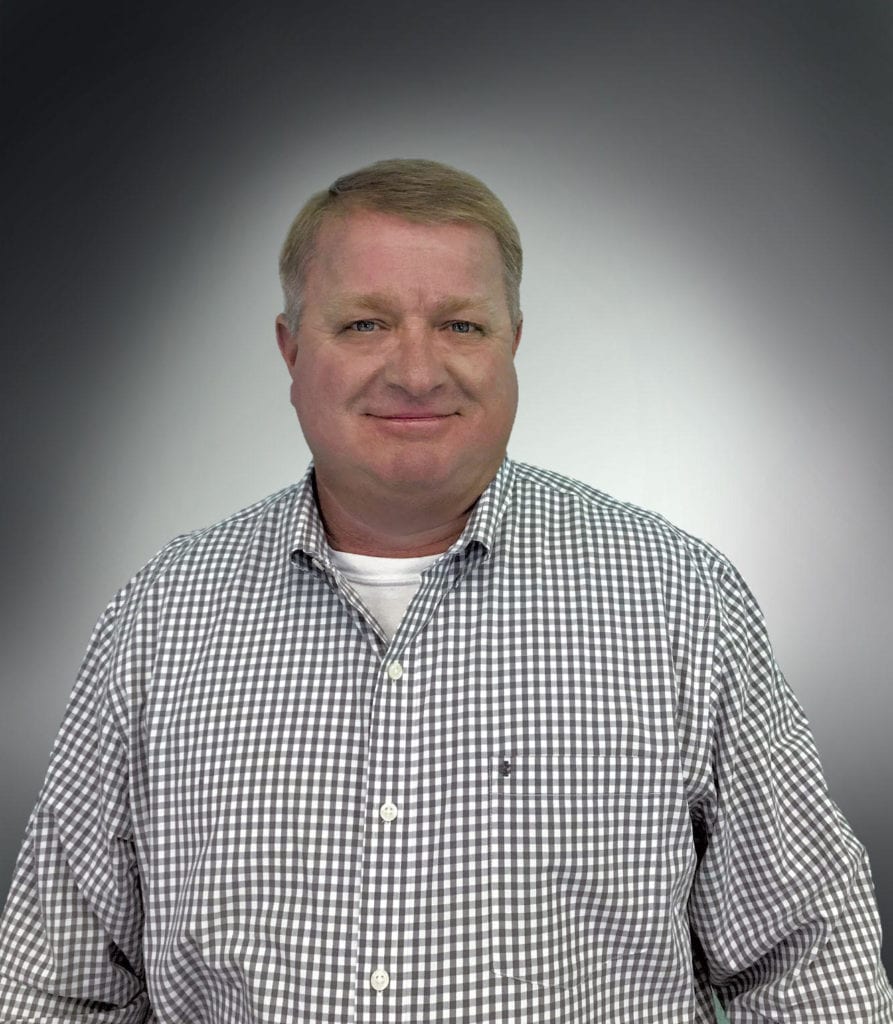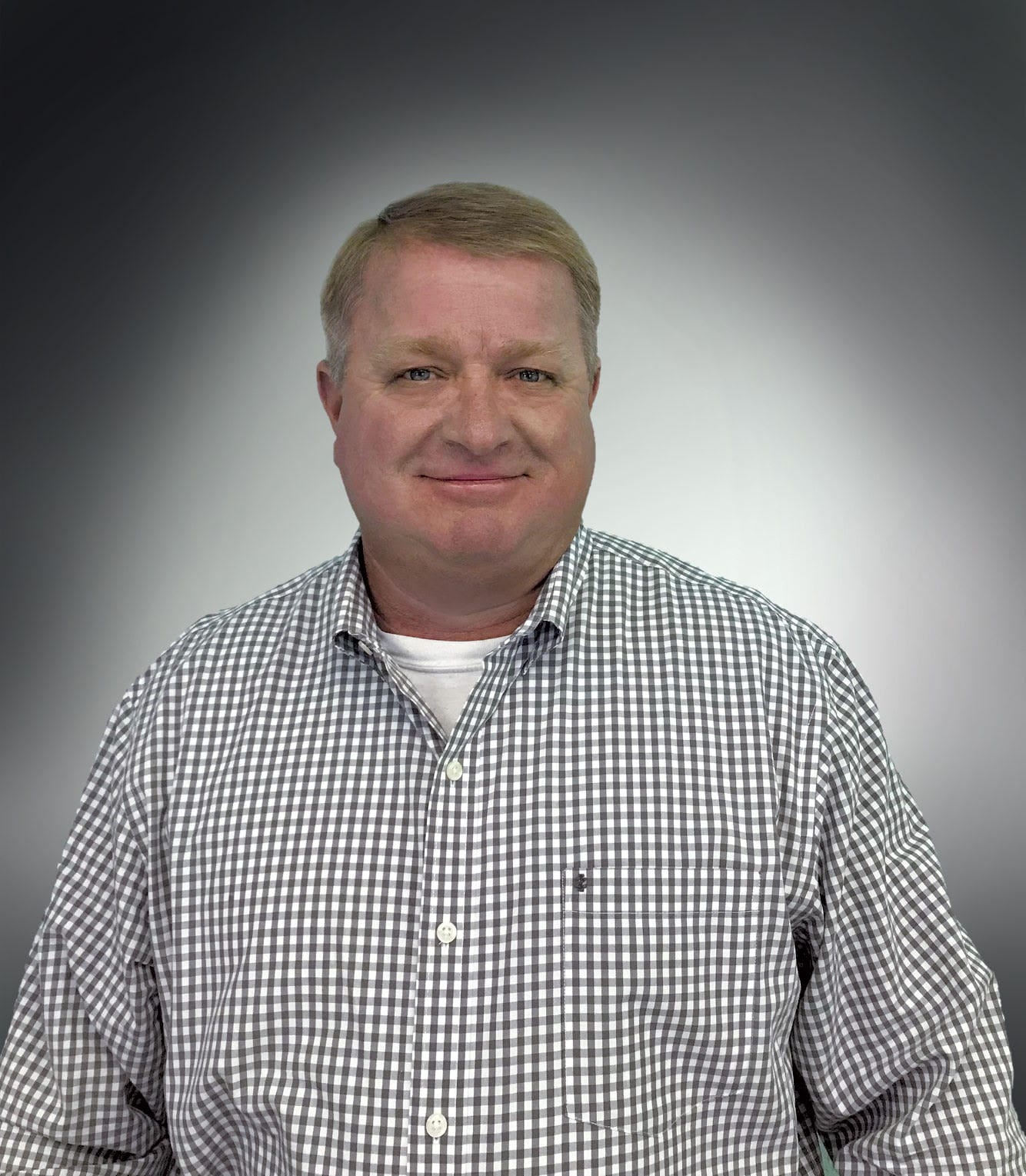 About the author, Patrick Lange:
Patrick Lange is an experienced HVAC specific business broker with Business Modification Group based in Horseshoe Beach, Florida. He has a unique background in financial planning and has even owned an HVAC business himself. This makes him well suited to working with some of the most successful HVAC business owners in the country. Specializing in companies with 1-10 million dollars in revenue, he maintains a network of buyers and sellers in the industry. He has sold more HVAC businesses than any other broker in the United States over the last 12 months and is currently the Vice President of the Business Brokers of Florida (North Florida District.)