Sometimes your best and fastest buyer calls you BOSS. Is your HVAC business buyer on your payroll already? 
When I have the initial confidential meeting with an HVAC business owner about selling their business, I ask them a few questions about their reasons for selling, revenues, and significant expenses. Then, I ask if there is anyone that may be interested in buying your business? A key employee perhaps?
The questions usually spark some thought and cause owners to sit back in their chairs and take a deep breath.  Almost always their mind drifts to think of competitors and industry partners. But one of their employees? Hmmm. 
Before they dismiss the idea thinking they don't have the money to pull off such a transaction, I usually follow up with a few more questions and an explanation about financing options. 
Financing options
A common misconception is that you need to be at least a millionaire to buy a company. That's just not true. Through the Small Business Administration, there are lenders that specialize in buyouts of this nature, and few of the employee buyers have a seven-figure net worth. The key is to know which lenders to approach. Even if the employee can't get financing, they may be able to recruit another employee as a partner. Between the two of them, they can earn the banks' confidence and move the deal forward.  
There are some clear advantages to selling your company to a person within your company. 
They already know your processes
If a buyer from outside your company purchases your business, they will require you to stay on for some time to make sure there is a smooth transition of ownership. It also allows for new owners to learn your processes and procedures. 
Emotionally, it can be a tough time for the seller because the pain of saying goodbye for the last time is stretched out for weeks. Also, former business owners don't make good employees, so it can be uncomfortable too. 
Conversely, if a key employee buys your company, they already know your operation and how it works. Transition time can be minimized or eliminated altogether. 
They already know your customers
If you've owned a business long enough, you know that somewhere along the way, some customers become friends. You know their kid's names and maybe have even invited them to your company holiday party. Surprising them with the news that you sold the company changes the dynamic of the relationship and causes you to have a sincere interest in how they will be treated in the future. 
Making an ownership transition to someone they already know in the company makes that conversation easier and more comfortable for everyone.
The deal can get done faster
The great unknown in listing your business is how long it will take to sell. You can positively influence the timing, but in the end, it could be weeks, months, or never. Already having a buyer greatly reduces the time that passes before you can cash a sizable check. 
It might be the kind thing to do
Most of the HVAC owners I know are gracious and caring people. None of them built a successful business entirely on their own. Early employees needed healthy doses of trust and courage to join your team. They become friends too and giving them at least the first right of refusal to buy the company can be compassionate. 
As with anything though, there is a downside with potential pitfalls for your HVAC business buyer being on your payroll already.
They think the owner is being greedy
Owners and employees have very different thought processes. While the owner is looking to liquidate his or her most valuable asset (the business), the employee doesn't understand this. They think that because they have worked in the business so long and have been instrumental in building it, they deserve it or at least at a discounted rate. 
Owners' best-laid plans and intentions can be misunderstood, thus, creating a human resource problem.  This is a downside of having your HVAC business buyer already on your payroll.
Business broker
In any case, you must have a business intermediary working with you to get the deal done. There are difficult conversations that need to be had about price negotiations, terms of the buyout, and who owns the accounts receivables. Trying to have these discussions on your own is asking for trouble. If it goes poorly, you may lose your best buyer and your best employee.
Instead, consider hiring an HVAC specific business broker. They are experts in what they do and will maintain confidentiality. If a selling price is challenged, they can provide a valuation supplied with facts on why the price is justified. Also, they have relationships with lenders to get the business pre-approved for lending. 
You need someone on your side that is emotionally detached from the business and can think clearly in high-pressure situations. Selling a business is a complicated process that must be handled with expertise. Additionally, selling it to an employee that you work with every day in some ways adds to the complexity.  However, with proper handling, everyone can come out a winner.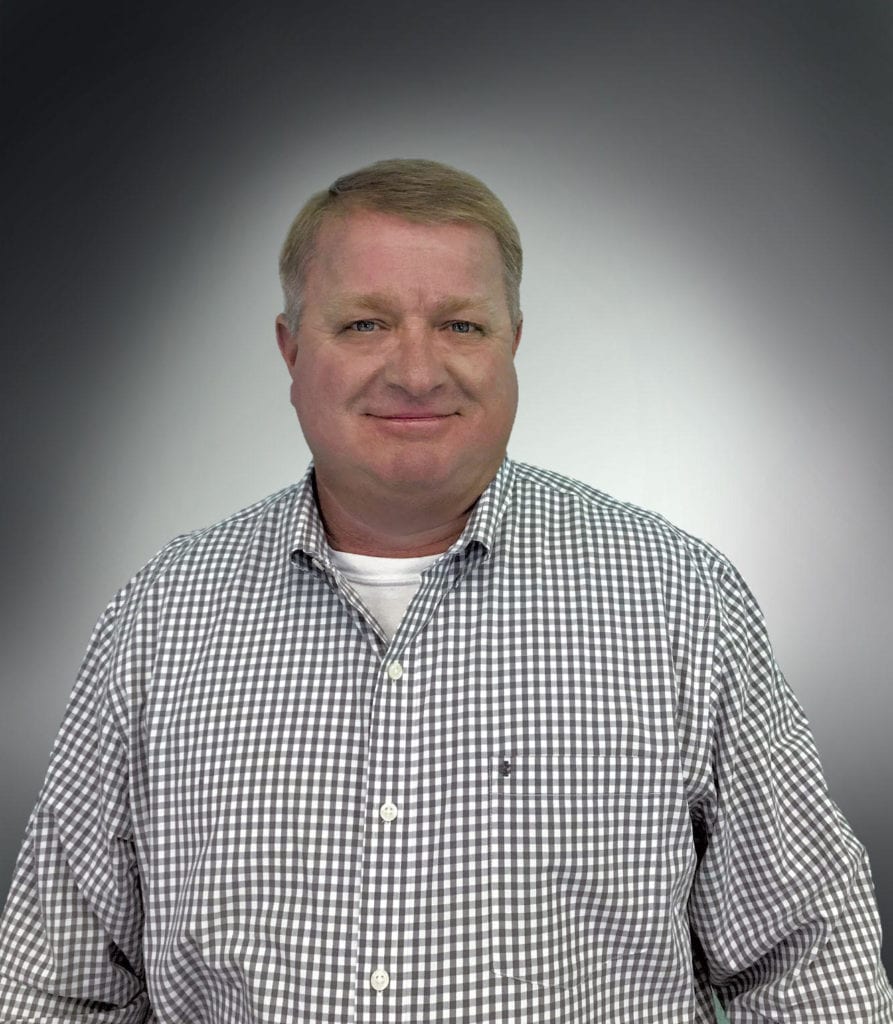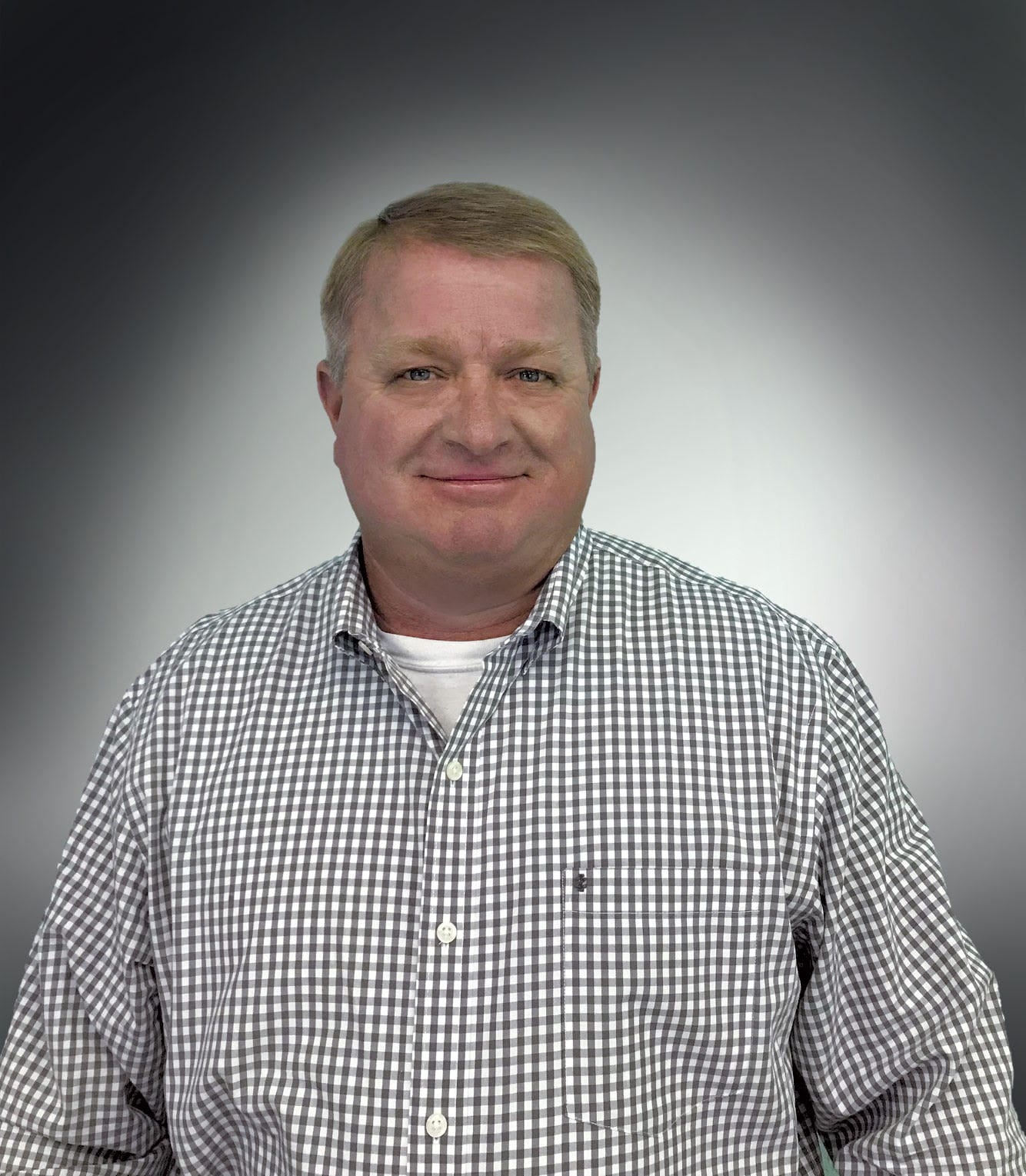 About Patrick Lange:
Patrick Lange is an experienced HVAC specific business broker with Business Modification Group based in Horseshoe Beach, Florida. He has a unique background in financial planning and has even owned an HVAC business himself. This makes him well suited to working with some of the most successful HVAC business owners in the country. Specializing in companies with 1-10 million dollars in revenue, he maintains a network of buyers and sellers in the industry. He has sold more HVAC businesses than any other broker in the United States over the last 12 months and is currently the Vice President of the Business Brokers of Florida (North Florida District.)