Here's why it's a good idea
When you think of the most business-friendly areas of the United States, New York may not be at the top of your list. But if you're in the heating and air business, or want to be, it should be among the top states to consider. 
Here's our analysis of what makes New Jersey/ New York (Northeast states) so attractive to HVAC business owners and buyers. 
Weather and Opportunity
Most of the time New York and New Jersey don't get as hot as Florida, but it is comparable. Plus, it gets much colder in the wintertime. When the air conditioning business slows, the heating business picks up. This means you have the potential to service each customer twice depending on the season. 
In this graph, (indicated in red) you'll be busy with unit change-outs, new installs, and service requests. Twice per year, in the spring and fall, business tapers to a manageable level so you can rotate trucks out of service to get needed maintenance and prepare for the winter season. You'll be able to catch your breath with administrative tasks, do inventory, and make sure you have the supplies on hand to meet the coming demand. 
Some businesses in the area have expanded their service offerings to not only offer electric heat, but also fireplace cleaning and boiler maintenance/repair. This service diversification is a great way to build business resilience and it's a luxury HVAC owners from southern states don't have. 
Favorable Demographics
People in New York and New Jersey make more money than most people in other states. Average incomes are $105,571.94 and $119,305.58 respectively.
This means your customers have the disposable income to make decisions quickly and are less apt to shop competitors. 
Dense Population
New Jersey is the most densely populated state in the union and within 50 miles of Jersey City, there are over 10 million people. This means there are plenty of opportunities to grow your HVAC business and not plateau. It also means your techs will drive fewer miles in between service visits. Less fuel and wear on your vehicles means higher profits. You can service more customers per tech, per day. 
Financial Hub
While you may not be thinking about selling now, eventually you will want to turn your hard work into life-changing money. The northeast market is the center of the universe when it comes to private equity firms and other investors. If you've kept good books, built a strong service business, and have a good online reputation, buyers will be standing in line to buy your business. 
The Talent
Ask nearly any current HVAC owner their biggest pain in the business and they will tell you it's finding talent. Well-qualified HVAC technicians that can go to work today are your most valuable assets. In a growing industry like heating and air, talent is a premium. Luckily for New York and New Jersey HVAC owners, they have a steady supply of new techs being churned out by trade and technical schools. 
When you're looking for an owning opportunity in the HVAC business, the northeast is an area to consider due to the favorable conditions that exist. Learning more is a good idea.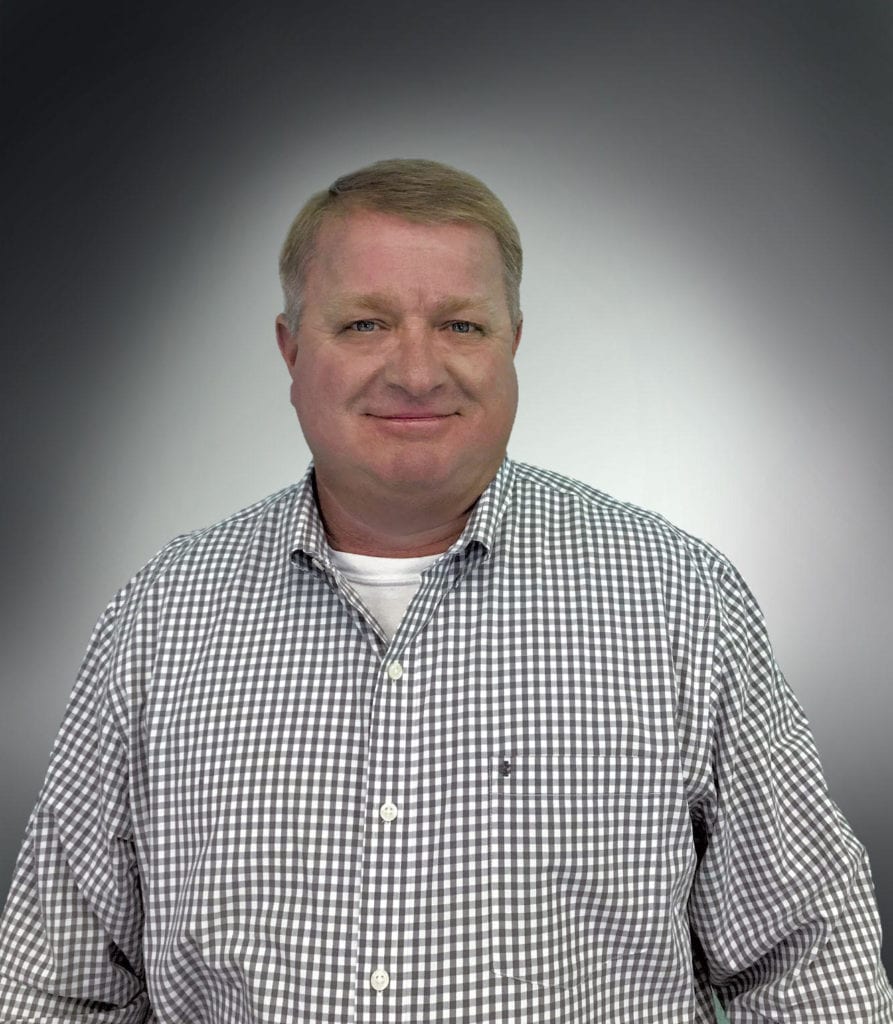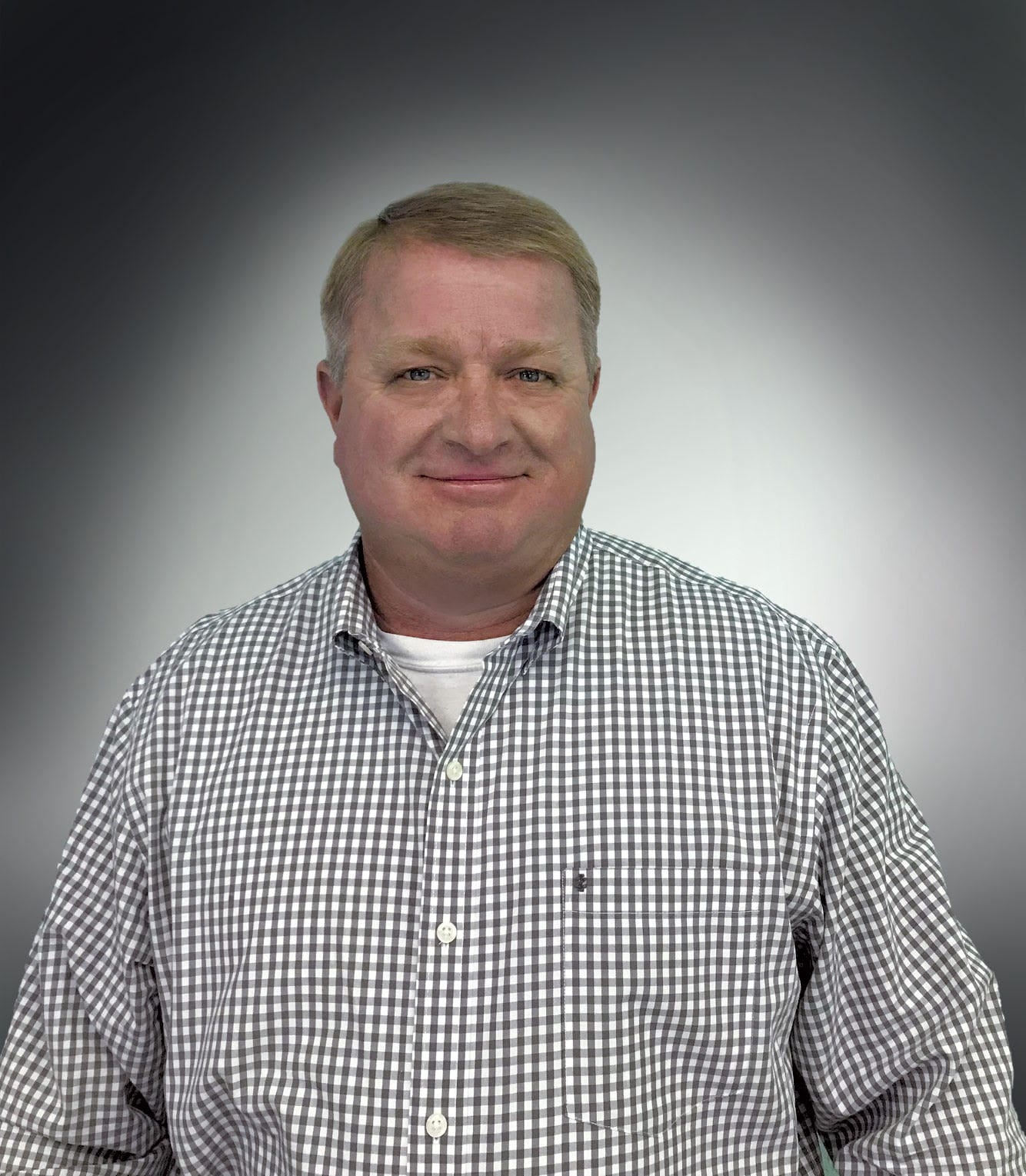 About Patrick Lange:
Patrick Lange is an experienced HVAC-specific business broker with Business Modification Group based in Horseshoe Beach, Florida. He has a unique background in financial planning and has even owned an HVAC business himself. This makes him well suited to working with some of the most successful HVAC business owners in the country. Specializing in companies with 1-10 million dollars in revenue, he maintains a network of buyers and sellers in the industry. He has sold more HVAC businesses than any other broker in the United States over the last 12 months and is currently the Vice President of the Business Brokers of Florida (North Florida District.)