It's cold out there! What are you going to do about it?
Come fall every year, AC units across the country are quiet. That familiar hum and rush of air are replaced by open windows and cool breezes. Homeowners love the break in their utility bills. However, it's terrible for cash flow if you're in the HVAC business.
If you've done a good job selling maintenance agreements earlier in the year, you can keep your crews running and some cash coming in, but if waiting for the phone to ring with break-fix calls is all you do, it can be a slow time.
Soon though those cool breezes will give way to winter chills. Time to crank up the heat! At this point, business may pick up some for you. In many parts of the country, consumers have different options for producing heat: wood-burning stoves, heating oil, or fireplaces.
Why not service these too? The question has less to do with fireplaces specifically and more to do with income diversification and smoothing out revenue peaks and valleys.
The thing about fireplaces though – they're everywhere.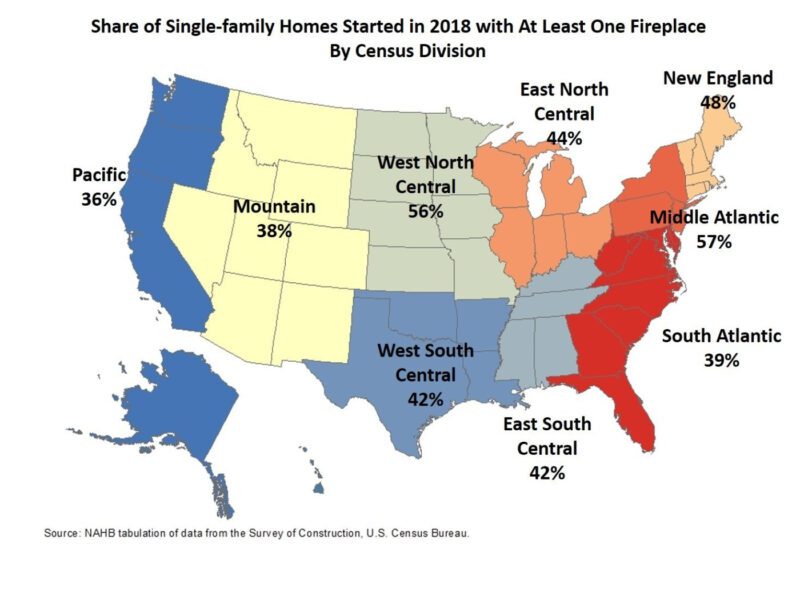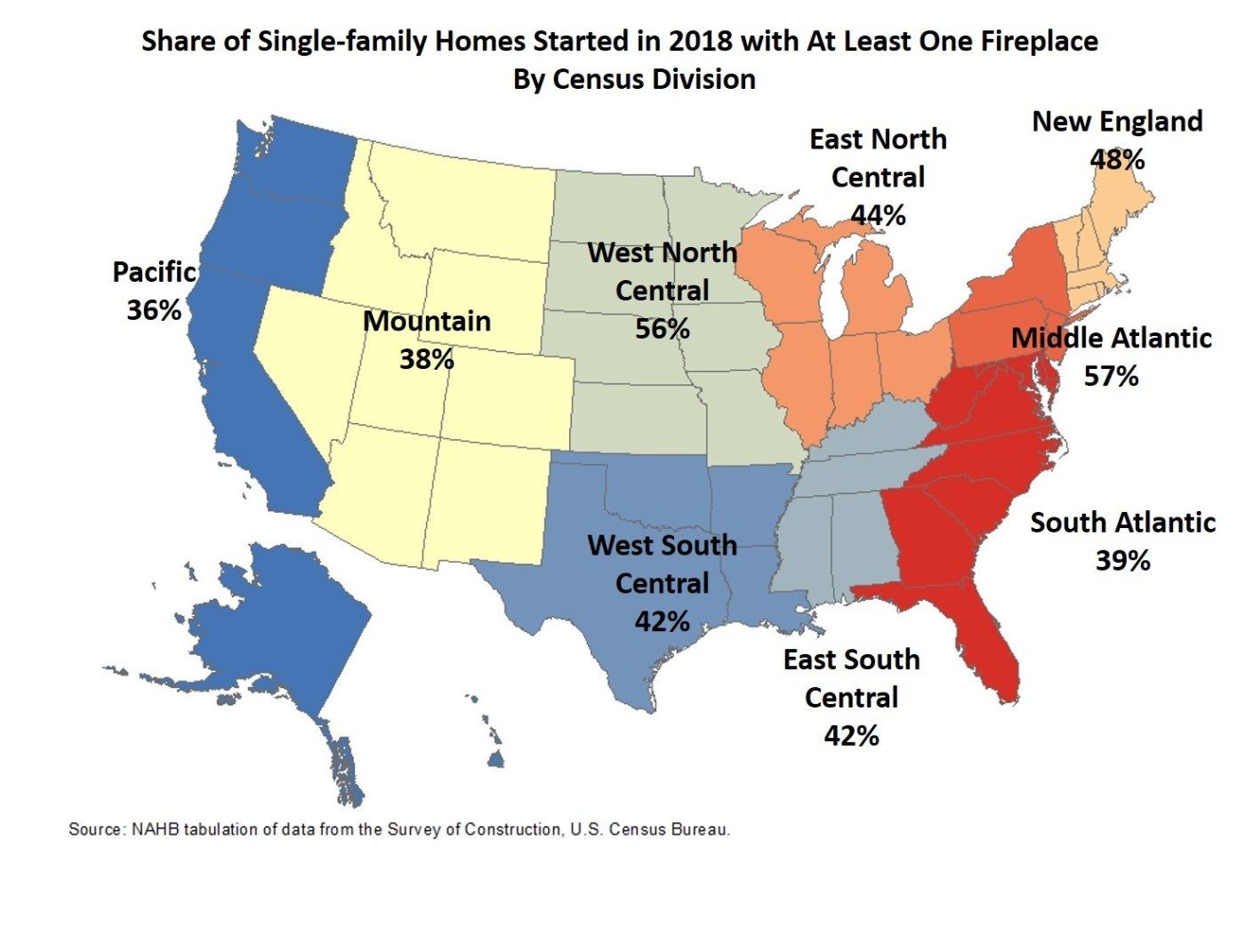 In northern states, it's for warmth, and in southern states is might be for ambiance. Regardless, all fireplaces have to be serviced eventually.
Diversifying is something I feel strongly about because it insulates you from changes in market conditions and adds value to your business. Buyers would rather see consistently high revenues rather than disruptive slow times that are tough to manage through. Plus, getting into the home allows you to build a relationship with the customer. If you earn their trust and respect, you'll be in a better position to sell other products to enhance their HVAC systems.
But do this first:
Ask yourself some honest questions. How tight are your systems? Are you using purpose-built technology tools like Service Titan or Housecall Pro to streamline efficiency and prevent operational errors? Work on fixing any gaps that exist first. Any small problems you have now will be magnified when you add another service line. Be prepared!
The Elephant in the room
We all know good HVAC technicians are rare so finding ones that have specialized fireplace experience is an even taller order. You could try to train your existing team, but that's expensive and comes with no guarantee of success. Still, you will have to go through the inevitable learning curve to understand how to market and service this new service. Worse, It could cause a potentially life-threatening situation if one of your guys makes a mistake.
An easier way
I've seen some ambitious business owners grow their businesses through making strategic acquisitions. It's not as intimidating as you think, and any healthy service business can do it. The cash flow from the new business can service the note.
Among the best reasons to buy a business is the talent that can be acquired. Getting a team of trained professionals with a business that already pays them can be an attractive value proposition.
Regardless of the path you choose, look for ways to make revenues consistent throughout the year. If your crews get slow and make less money, they'll be looking for other opportunities. That's bad news because you'll miss them come summertime.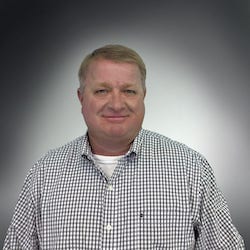 About the author: Patrick Lange
Patrick Lange is an experienced HVAC-specific business broker with Business Modification Group based in Horseshoe Beach, Florida. He has a unique background in financial planning and has even owned an HVAC business himself. This makes him well suited to working with some of the most successful HVAC business owners in the country. Specializing in companies with 1-10 million dollars in revenue, he maintains a network of buyers and sellers in the industry. He has sold more HVAC businesses than any other broker in the United States over the last three years and is currently the Vice President of the Business Brokers of Florida (North Florida District.)