Unless you have been stuck in an attic replacing ductwork for the last two weeks, you have been overrun with speculation on what is in store next for this fast spreading virus. Since I do not work for the Center For Disease Control (CDC) or have a crystal ball to tell me what to expect for this Virus, I will leave that to the professionals.
What I want to talk about is what it means for those who are considering selling their heating and air companies in the next 12 to 18 months.
COVID-19 and Its Effect on Selling Your HVAC Business
As I am sure you have already experienced with your business, there is an apprehension from your customers for letting your technicians in their homes. I have had reports out of the Tampa Florida area of gated communities that will not allow service companies to enter.  As we all know this is not a good time of year to have things slow down, or fall behind. Many companies are just starting to ramp up to perform their maintenance visits. And if they end up a month or two behind on those it can spell disaster for the start of summer. In addition to the increased workload, we all know a service call is more profitable than maintenance. And having techs catching up on maintenance agreements and not running service is a recipe for a bad year.
The Impact on the economy
The federal government has already cut interest rates in an effort to push off a slowdown. But as you know by now, the good times and growth cannot last forever. Just looking at the school shutdowns, sporting events cancelled, and millions of people told to stay home and not go to work, there is going to be a financial impact of this. We have already seen record declines in the stock market which may not be over yet.
This is all happening after many parts of the country. Especially the southeast had a mild summer in 2019 and an almost non existent winter. Buyers are paying a price based on cash flow. So it only makes sense if cash flow is down, so will sales prices. And it could turn what has been a very strong sellers market in a buyers market quickly.
The Good News: HVAC Business Growth
As I have said many times over the years in articles just like this, I own, and help others buy and sell heating and air companies because I STRONGLY believe in the industry. If companies are run properly they typically do well in times of slowdown and even during a recession. As other industries are being crushed, people still want cold air in the summer and warm air in the winter. And are willing to pay for it. Companies who have strong maintenance programs and quality employees may get behind for a bit. But they will bounce back fairly quickly. That is exactly what buyers are looking for.
I have talked in the past about the push of private equity buyers trying to get into the industry. And times like this are why. Those who have built their companies on a strong foundation, and have a system to train and retain employees are in the driver's seat to command a premium if they choose to sell.
HVAC Businesses and the Pandemic (place after "…12-18 months.")
These can be great times for those who have put in the work. And a drastic wake up call for those who have not. If you have built your business on the reliance of new construction installs and not repeat income of PMA's, the next 12 to 18 months may be very challenging. Especially if you are looking to sell. Hopefully you have the ability to withstand it. And make corrections so the next time it happens you are better prepared. With my industry knowledge, I'm happy to discuss how I believe COVID-19 could affect selling your HVAC business and what you can do to reduce the impact.
I pray that your families and loved ones remain safe and healthy during these uncertain times. If I can help out in any way please let me know.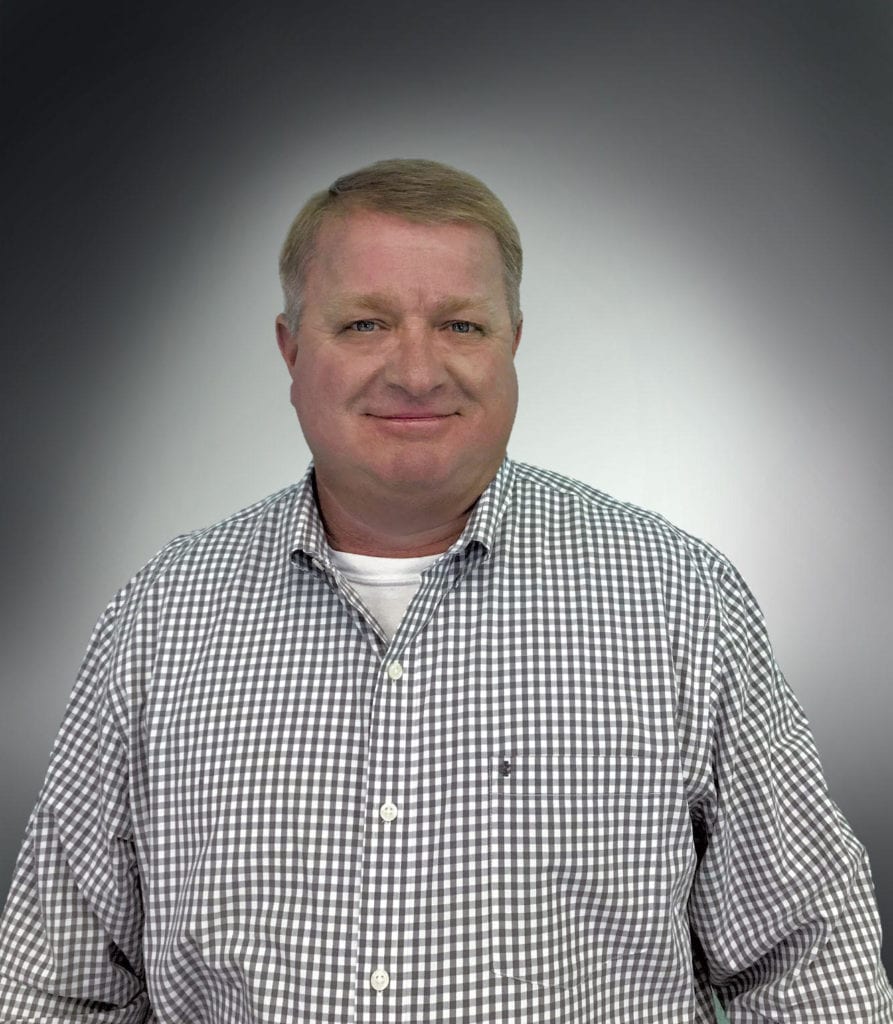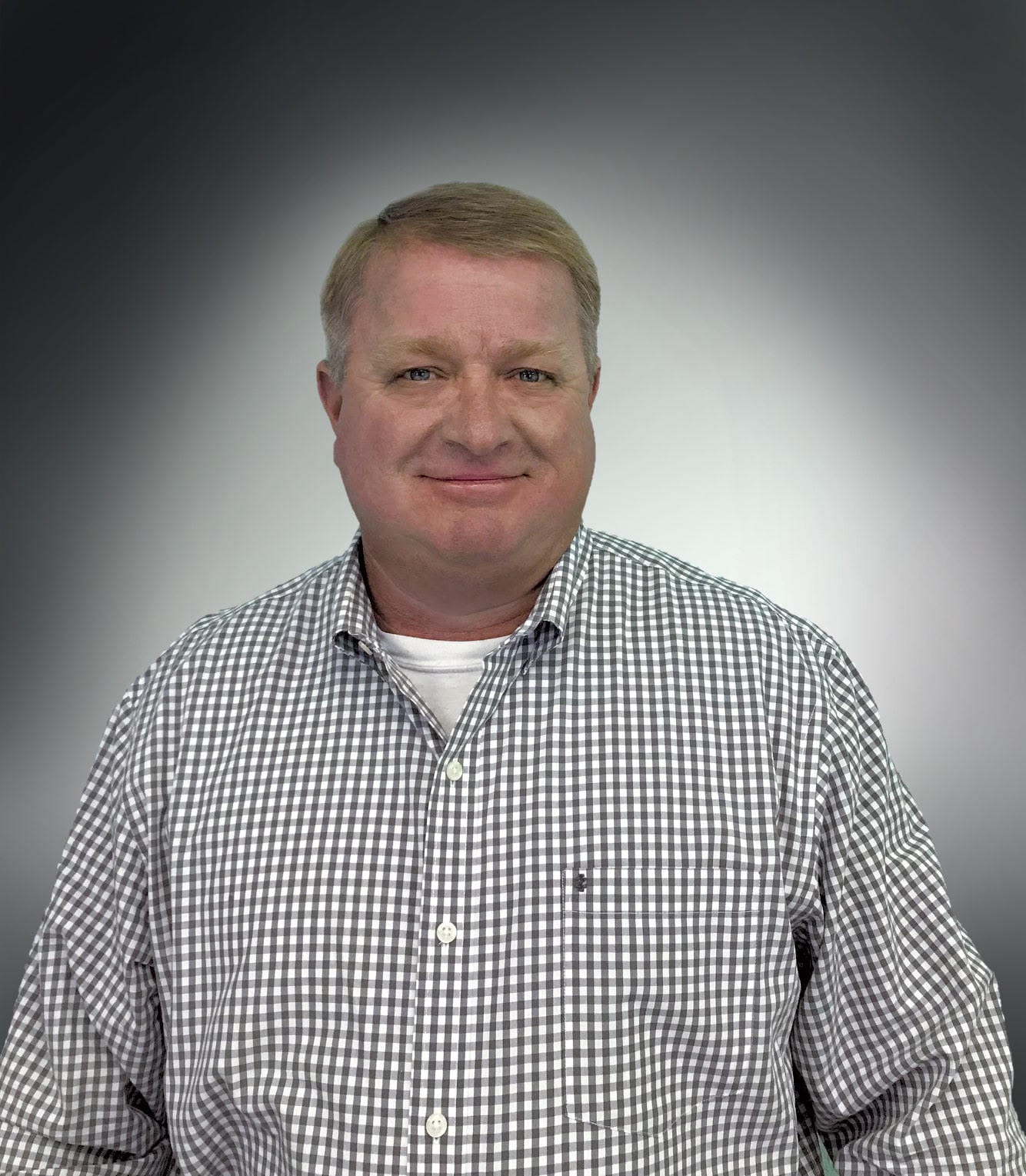 Patrick Lange
352-440-4604