Most small businesses in America, and the HVAC industry, start the same way. An ambitious technician gains experience while working for someone else until they gain the confidence, knowledge, and courage to open their own shop. They organically grow the business one customer at a time through hard work, referrals, networking, and lots of advertising dollars. But what if I told you there's an easier way? Use acquisition as part of your HVAC business building strategy.
After operating the same way consistently for 20 years, they have a nice business that provides a comfortable lifestyle.
But what if I told you, you could fast forward your success and not have to wait 20 years, or spend nearly as much as your competitors in advertising. 
It's a secret that larger businesses want to keep for themselves. 
I'm talking about the beauty of business acquisition. Buying someone else's inventory, trucks, trained technicians, and customer lists. What many business owners don't realize is that every day there are hundreds of HVAC businesses for sale, both actively and passively. Their owners are approaching retirement and don't have family members interested in continuing the business. Others have extenuating circumstances like a health crisis, divorce, or other situation that's causing them to need to get out of their business now. 
Sharp HVAC owners that spot opportunities like this can scoop up great businesses. And as a result, thousands of customers at a time, all with just one transaction. 
So why don't more existing HVAC owners do this? Maybe it's fear of the unknown, or they have their hands full with their own businesses. But I think it's just because they don't know any better and think that mergers and acquisitions are for big private equity companies. Nothing could be further from the truth!
If you're interested in acquiring another HVAC company, can you afford it? Let's do the realistic math. 
          500,000 purchase price X  5% loan interest rate = $5,303 payment per month over 10 years to acquire 3000 customers immediately
These same customers account for $25,000 monthly in service calls, maintenance agreements. and new unit sales. 
Thats a positive net of $19,697 per month
Even better, how would you like the
? That's available too!
It's a pretty good deal right? Compare that with the cost involved to acquire 3000 customers organically one by one. How much money will you spend on mailers, SEO, appointment setters, pay per click ads, event sponsorship, and other profit killing marketing maneuvers? All for the chance to earn a new customer. Does acquisition now sound appealing as an HVAC business building strategy? 
On top of that, when you do organically grow your customer base, you'll have to finance your expansion through buying new inventory, trucks, and technicians. A bank won't finance most of that. But they WILL finance you buying another company that already has the employees and equipment you need. 
If this sounds like something you would like to learn more about, here's where to start.
Talk to a lender familiar with HVAC businesses. If you need a recommendation, I refer people to Brandon Bolen with Live Oak Bank. Browse this website to view companies for sale and get an idea of their asking prices. Expect to pay about 10-20% of the purchase price with cash on hand. 
Lastly, ask to be sent a monthly list of what HVAC competitors are for sale in your area. If one of those sounds interesting, we'll tell you how you can take a closer look at their operation and see if the acquisition makes sense for you!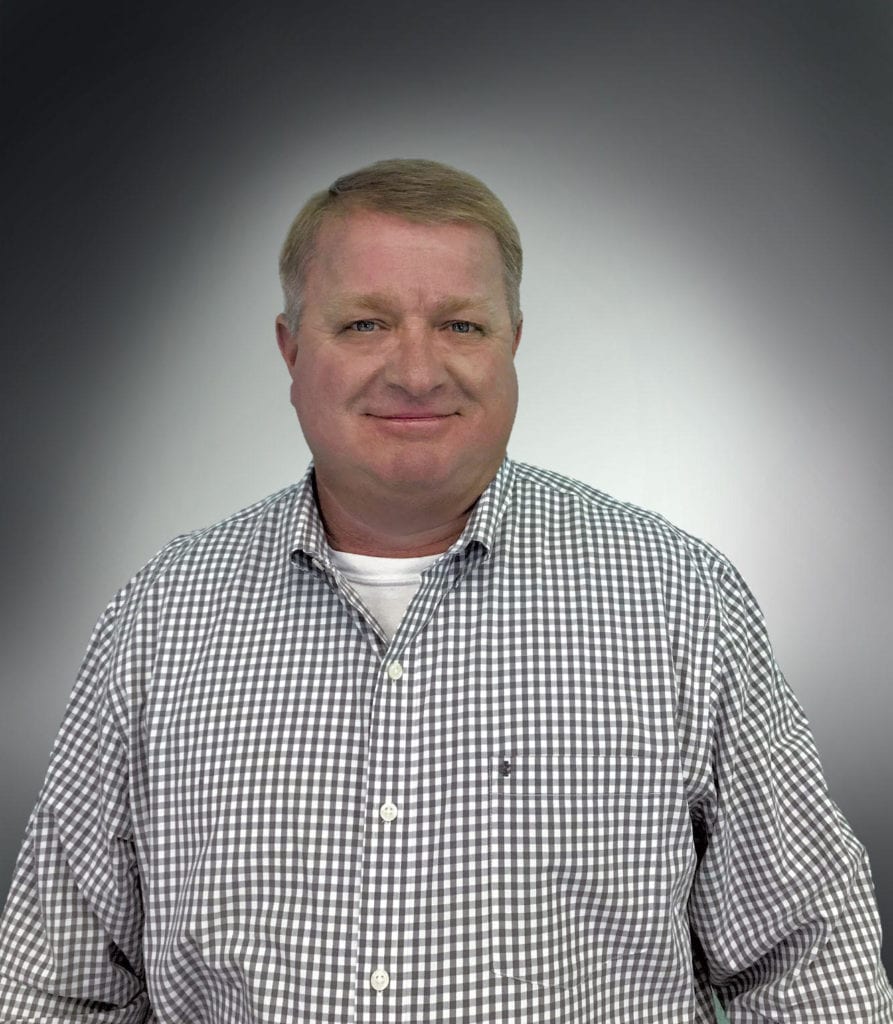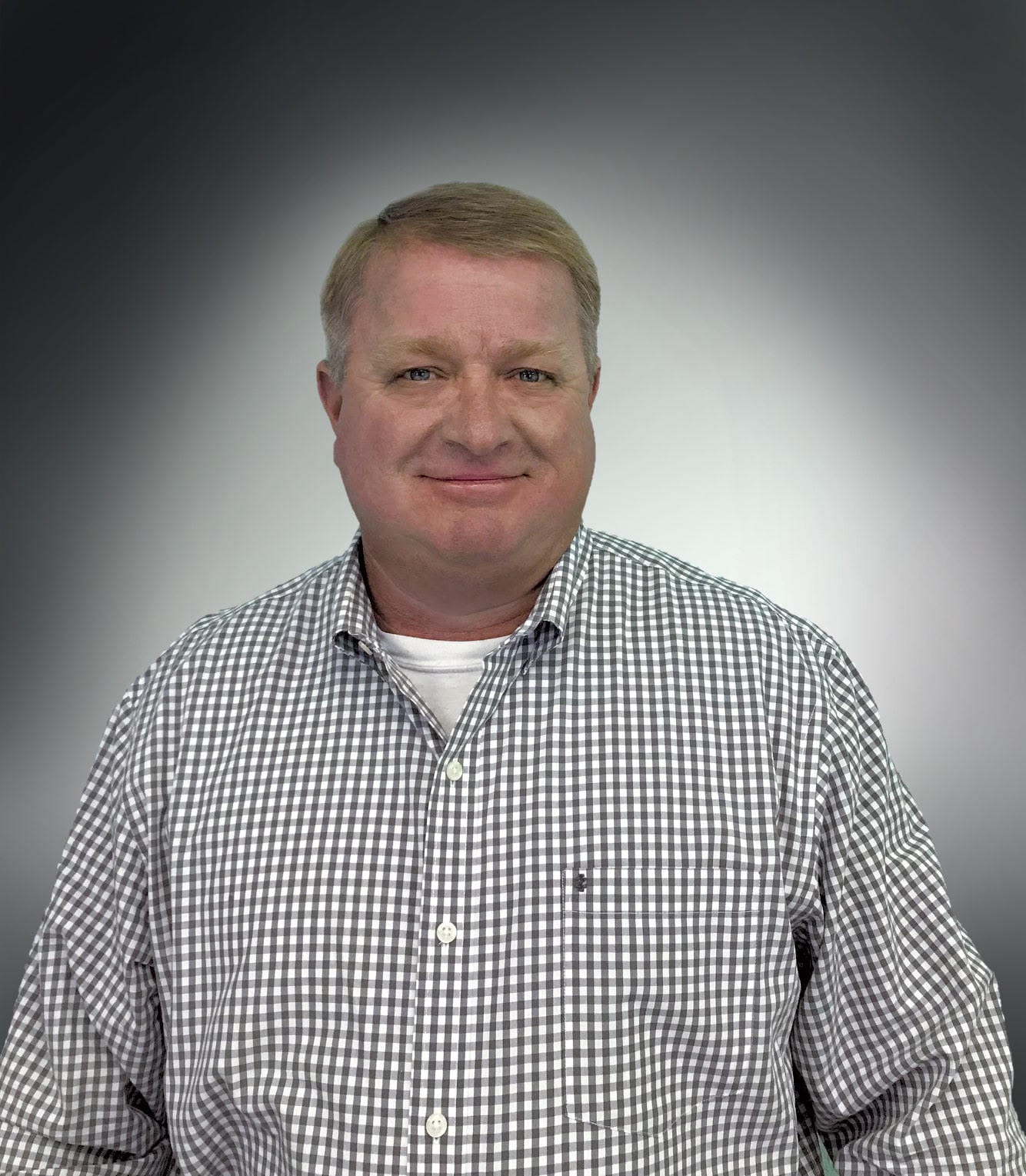 About Patrick Lange:
Patrick Lange is an experienced HVAC specific business broker with Business Modification Group based in Horseshoe Beach, Florida. He has a unique background in financial planning and has even owned an HVAC business himself. This makes him well suited to working with some of the most successful HVAC business owners in the country. Specializing in companies with 1-10 million dollars in revenue, he maintains a network of buyers and sellers in the industry. He has sold more HVAC businesses than any other broker in the United States over the last 12 months and is currently the Vice President of the Business Brokers of Florida (North Florida District.)