Absolute Air Flow continues its rapid expansion by acquiring Indio based Preferred Air Conditioning Heating and Plumbing. 
Absolute Air Flow Acquires Preferred Heating and Cooling
The buyer, Absolute Airflow, is a Westminster based heating, air, and plumbing company that has been steadily growing over the last 2 years. Guided by the owner, Victor Rancour is a proven industry standout. At just 32 years old, he has used his winning sales and training formula to form his own company. The results speak for themselves, as proven by the company's over 380 Yelp and 150 Google reviews with an industry-leading 4.8 stars.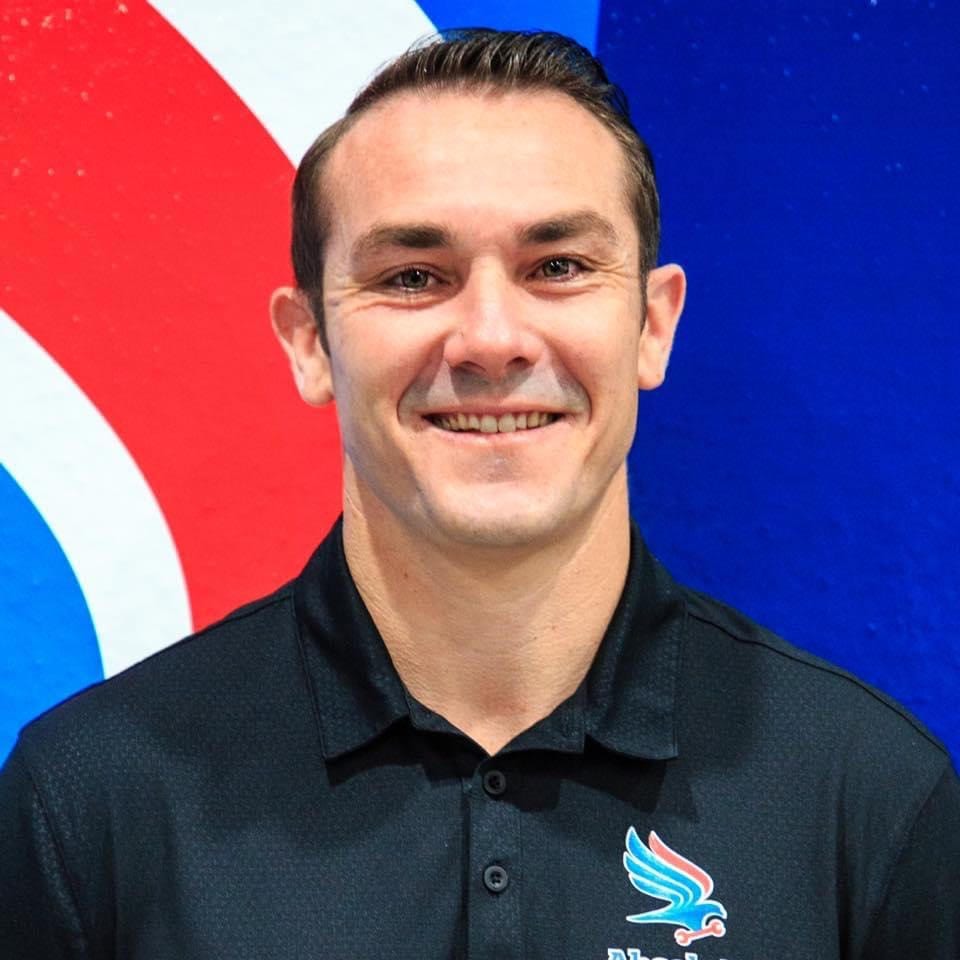 Rancour says, "We have the ambition to grow our footprint and bring a new level of service and expectations across Southern California and beyond. Rick and Rachel Cubas, owners of Preferred Heating and Cooling, did a great job building their business. We want to continue what they started. What made the company attractive was the tight processes they have and how well it was managed. We expect a seamless integration. Customers can expect an even greater level of service and selection due to our combined resources."
Cubas states. "This is one of the most proud, happy, and sad moments of my life…the good news is that the Coachella Valley is in for a treat as well as the Preferred team. He's [Rancour] is known for taking things to the next level in a big way."
Facilitating the transaction was well-known HVAC business broker Patrick Lange of Business Modification Group. "I'm so happy I was in a position to help Victor find a solid company to continue his expansion plans. It helped that both parties were true professionals and well respected in the business community. This was a true win-win for both the  buyer and seller and it's why I love what I do."
About Patrick Lange:
Patrick Lange is an experienced HVAC specific business broker with Business Modification Group based in Horseshoe Beach, Florida. He has a unique background in financial planning and has even owned an HVAC business himself. This makes him well suited to working with some of the most successful HVAC business owners in the country. Specializing in companies with 1-10 million dollars in revenue, he maintains a network of buyers and sellers in the industry. He has sold more HVAC businesses than any other broker in the United States over the last 12 months and is currently the Vice President of the Business Brokers of Florida (North Florida District.)
Patrick has a Bachelor's degree in Business Administration and Management from the University of Florida. In his downtime, he enjoys fishing and spending time with his wife Jennifer and extended family.
About Absolute Air Flow:
Owner Victor Rancour started Absolute Air Flow Heating and Air in 2018. Founded on the core values of honesty, respect, accountability, and integrity, they are industry leaders in Southern California. The company culture is centered around the families of its customers and employees. With a service area from Pasadena to San Clemente, they continue to grow through organic growth and strategic acquisition.