Here is the picture of Florida heating and air companies that were listed with a broker that sold in the last 180 days. I typically use Florida for these examples since they are the only state in the south east that tracks these numbers on a consistent basis.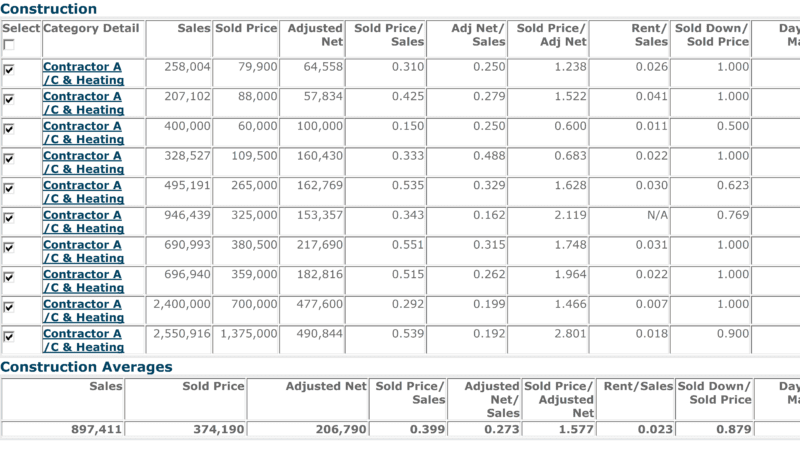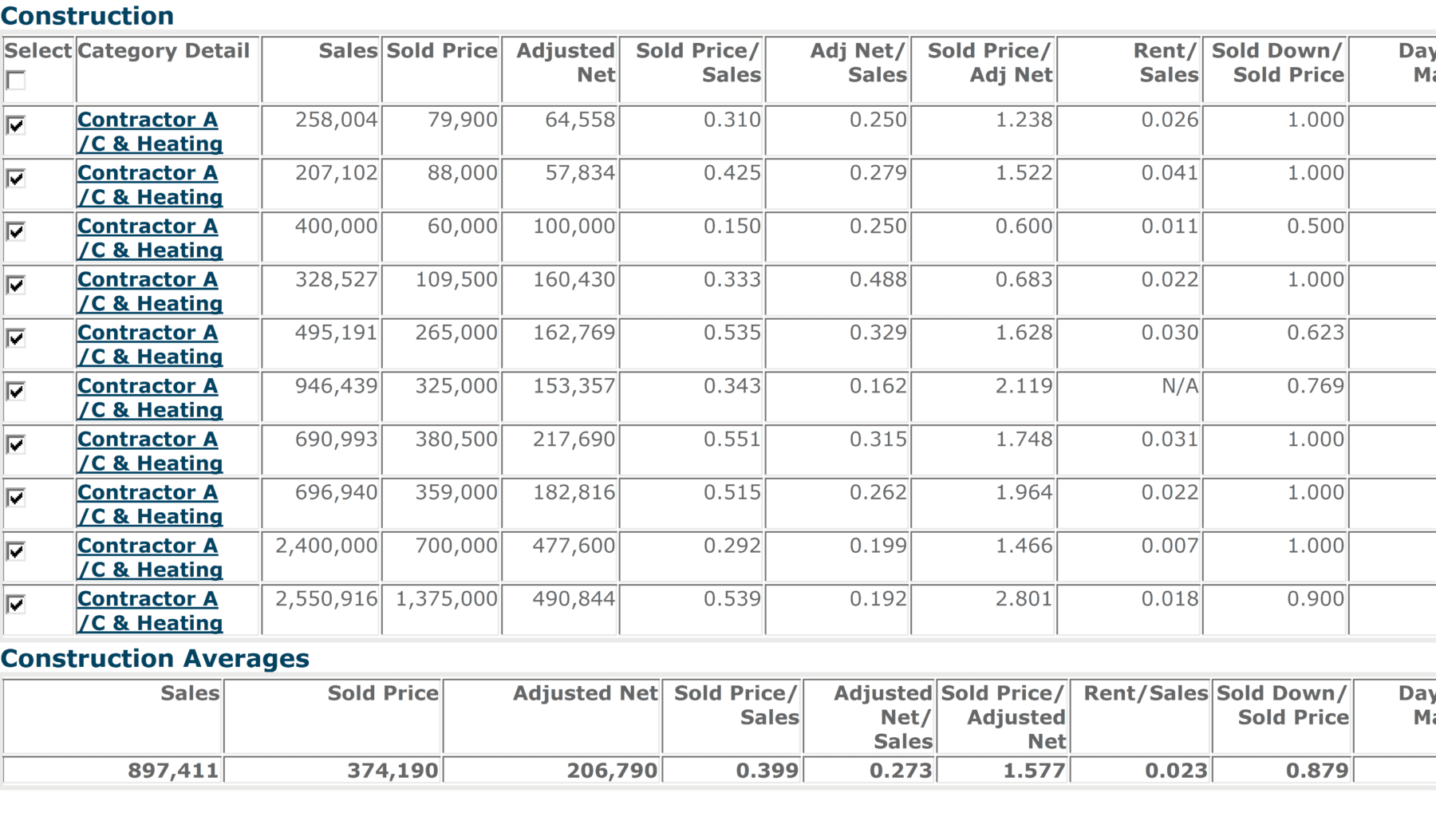 As you look over the figures, a few things I would recommend reviewing if you are considering selling your own HVAC company or looking to acquire one.
1. Overall sales volume. Often times a smaller company is viewed more as a high paying job rather than a business, and the selling price often reflects that.
2. Net to sales: In other words, how profitable is the company. As the profitability increases often so does the sales price.
3. Sold price to adjusted net. This is often the multiple that is discussed when talking about pricing a heating and air company. It is basically what the business sells for in relation to what it makes.
Please keep in mind, there are other things that go into pricing a business, I just wanted to share what has taken place of the last 6 months to give you an idea of what your business may be worth, or what you may need to pay for a company that is for sale.
One final thought, notice the large variance on number 3, what do you think causes that?