Will there be a long-term effect of  COVID-19 on selling your HVAC business this year?
As March and April pass, we finally are seeing states slowly returning to normal and easing restrictions. However, the lingering effects the virus has had on our businesses will be around for some time. For many, it left a huge, gaping, unprofitable hole in the balance sheet. 
The good news is, the HVAC industry should rebound nicely, especially as we head into summer. But did the loss of April revenue hurt the value of your company? 
If you were hoping to sell your company in 2020 or 2021, this question may be on your mind. 
Patrick Lange, business broker with Business Modification Group provides this context. "A big reason buyers are interested in HVAC companies is because of their consistency of revenues. Particularly if it comes from reliable performance maintenance agreements (PMA's). If a buyer sees a pattern of profitability that has a temporary interruption, it won't necessarily impact what the seller is offered. However, sellers must be ready to answer for this anomaly, as it will come up in the due diligence process. Just as in the case of natural disasters (like a hurricane), buyers understand that incidental acts of God can impact the business and it shouldn't hurt you."
While that's good news for sellers, there is another yet-to-be-determined threat. If pandemic fear lingers beyond the April-May timeframe and into the summer, HVAC businesses run the risk of recording a lackluster quarter or two and that would impact the company value. 
Lange doesn't see this happening though and confidently states, "When it's 90 degrees outside, people's desire for comfort will override their fears surrounding COVID-19. While that may be true, customers may also want to know what a contractor will be doing to help ensure a safe service visit. This may include touchless telephone payments or masks for the technicians. Prudent HVAC business owners should be ready. 
"My phone started ringing consistently after April 15th," Lange said referring to the buyers interested in HVAC businesses across the country. He attributes two reasons for the increased activity:
Buyers looking for bargains
Some HVAC businesses didn't weather the downturn well and are nearly out of business. Those businesses still have value, but it becomes mostly an asset sale. Yet other HVAC businesses are up year over year. This is because they were quick to adapt. Also, they communicated well with customers, and made small changes to their business to weather the storm.
Best SBA loan terms in history
Buyers are plentiful because money is cheap. The Small Business Administration (SBA) is offering to pay the first 6 months of principal and interest for new loans issued before September 27th. While not as publicized as the Paycheck Protection Program (PPP) or Economic Injury Disaster Loan (EIDL), it's the most generous business loan terms the SBA has ever offered.
So does COVID-19 hinder the opportunity to sell your business this year? What's the impact of COVID-19 on selling your HVAC business this year?
"Not from my perspective," Lange answers. "I think we will look back and see that the pandemic helped the selling of businesses due to government subsidies." He suggests starting by getting a complimentary professional opinion on value.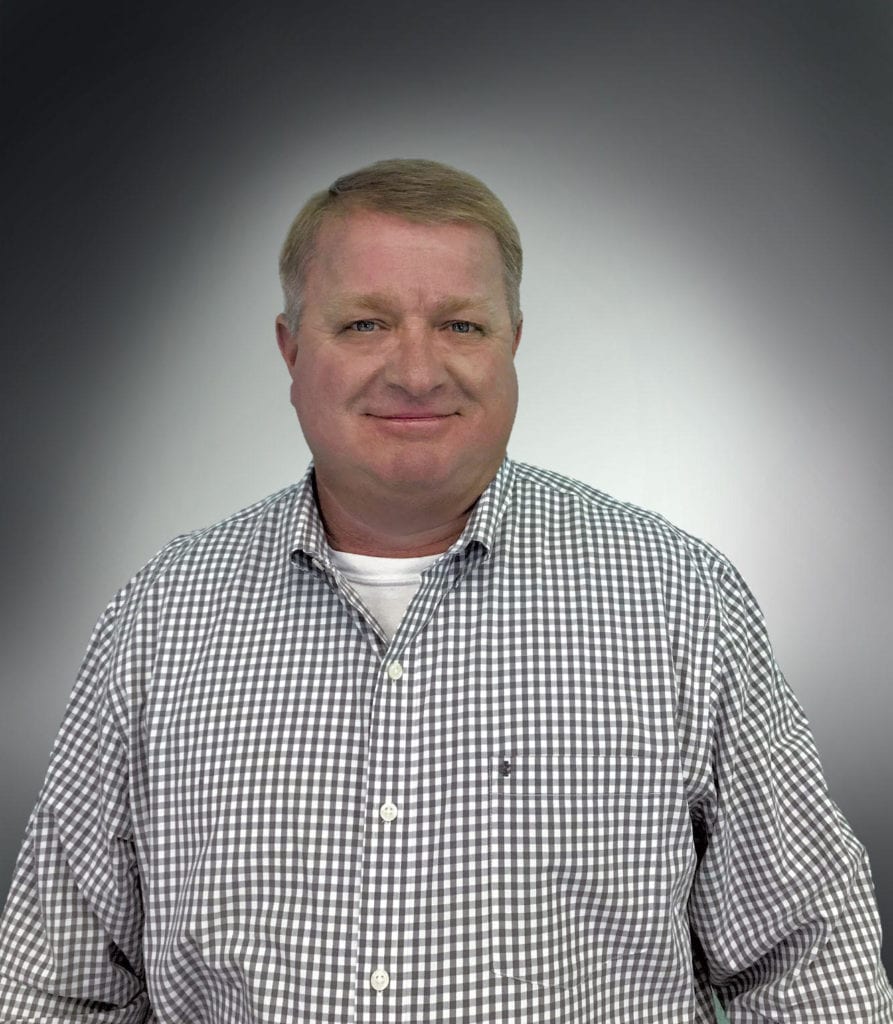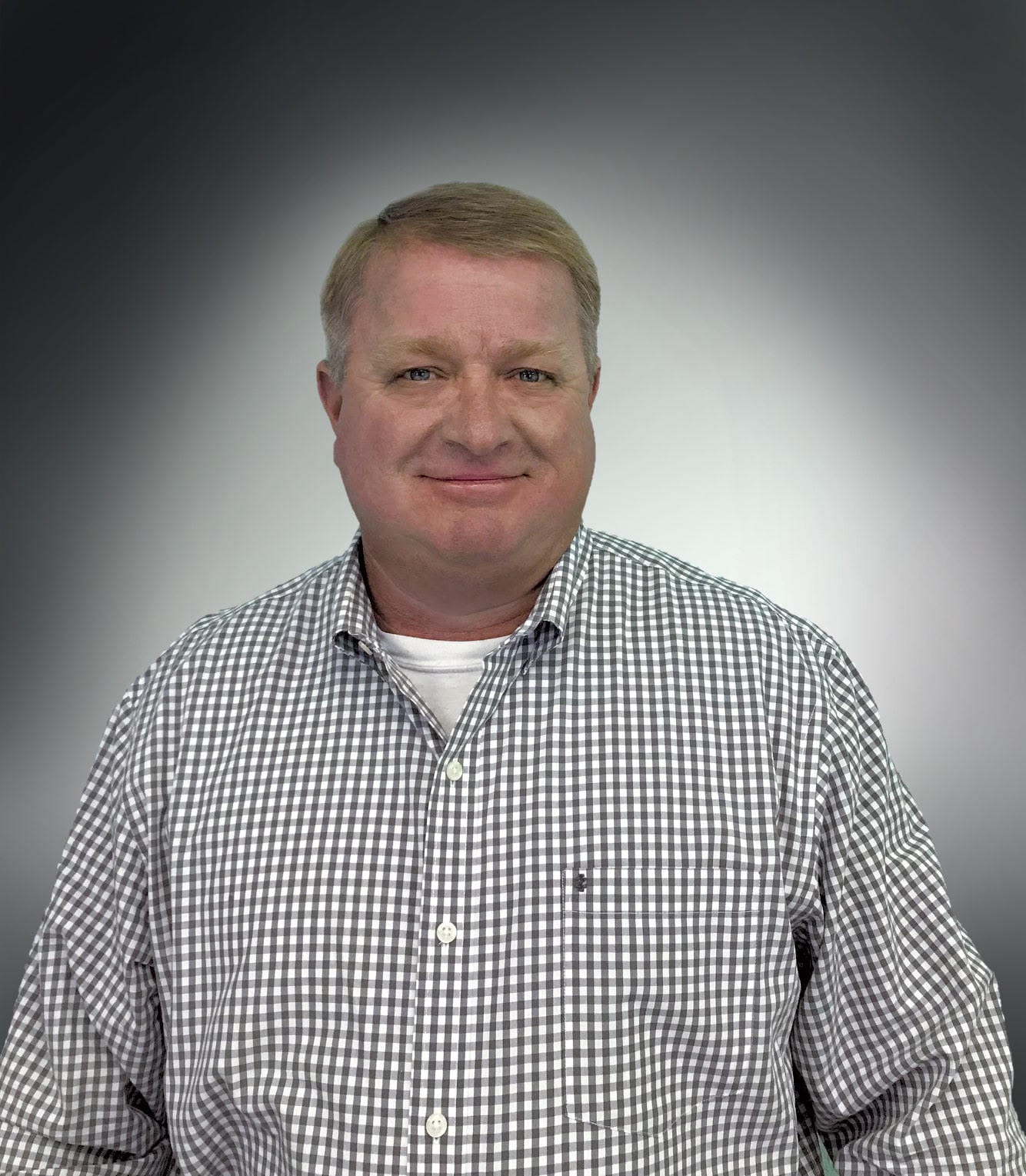 About Patrick Lange:
Patrick Lange is an experienced HVAC specific business broker with Business Modification Group based in Horseshoe Beach, Florida. He has a unique background in financial planning and has even owned an HVAC business himself. This makes him well suited to working with some of the most successful HVAC business owners in the country. Specializing in companies with 1-10 million dollars in revenue, he maintains a network of buyers and sellers in the industry. He has sold more HVAC businesses than any other broker in the United States over the last 12 months and is currently the Vice President of the Business Brokers of Florida (North Florida District.)