When you think of an attorney, what discipline comes to mind? Divorce, criminal defense, bankruptcy, estate planning, personal injury, or perhaps real estate? A quick Google search references 26 different specialties of law. Attorneys are highly trained professionals who have dedicated their careers to knowing as much as they can about their chosen field. 
Suffices to say, you should seek out and choose an attorney that fits your circumstances best. Just because your current attorney has a law degree doesn't mean they're the right tool for the job.
The analogy I share is in the medical field. Would you trust a urologist to perform your heart bypass, or would you seek out a cardiac surgeon? Would you go to an orthopedic surgeon for your kidney stones? Of course not. Legal matters are no different. 
As a business broker, there have been times in the past when I have worked with business owners(and sellers) that have asked their general business attorney to be the one that drafts documents and protects their interests during a sale transaction. While I'm happy to work with any attorney on an impending sale, it's been my experience that not using an attorney that actively does merger and acquisition (M&A) work can be problematic. 
An M&A attorney can protect seller (or buyer) interest and, at the same time, work to get the deal closed. They understand the process well and know what is reasonable and generally accepted.
They can also work faster because they already have their templated language from prior deals. Because M&A work is all they do, you can make the case that they're better suited to steer you clear of any pitfalls that other attorneys might miss.  
How to find the right attorney?
Word of mouth rules here. Ask some of your peers who they've used to usher the sale of their business. If you don't know anyone that has sold a company, ask your business broker. They've likely worked with many and can make an informed referral. Regardless, choose at least 3 to interview and make your own decision. Cross-reference with the popular lawyer directory, Avvo. It's similar to Yelp for law, where previous clients rank and comment on their performance. My last word of caution is, don't make the decision based on price alone. 
The right attorney should not have an adversarial relationship with the buyer side. There's no need for that. Both sides of the transaction can feel great about how the sale turned out. I've always said the best deal is a win-win for everyone.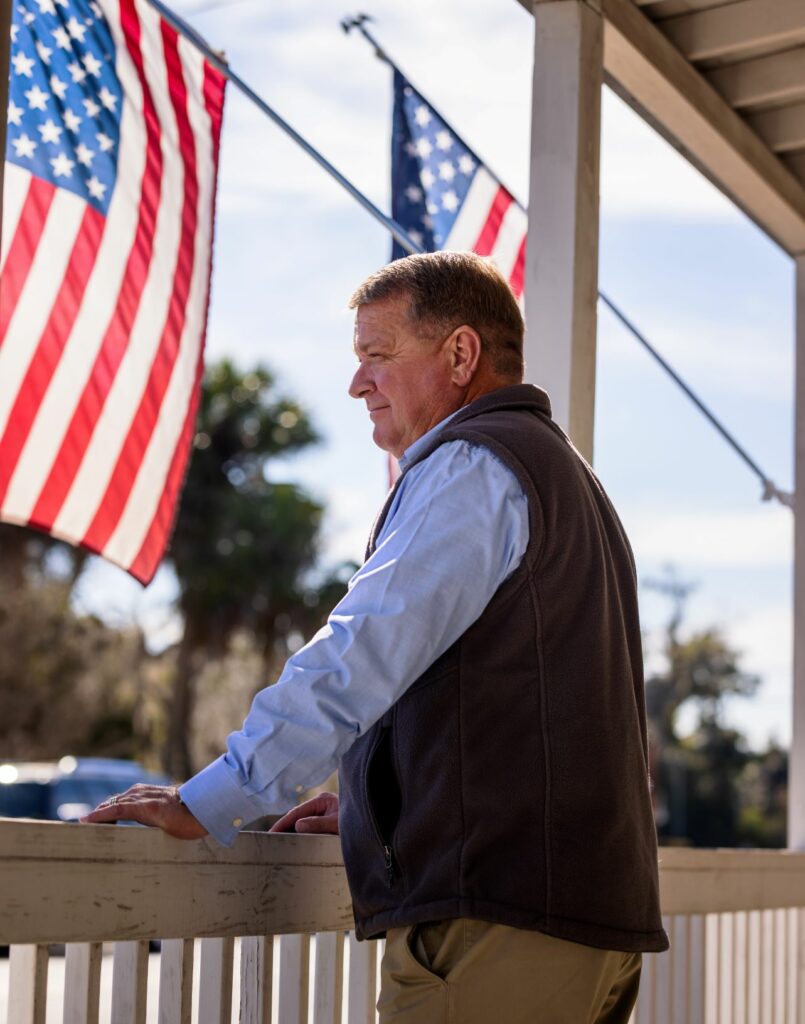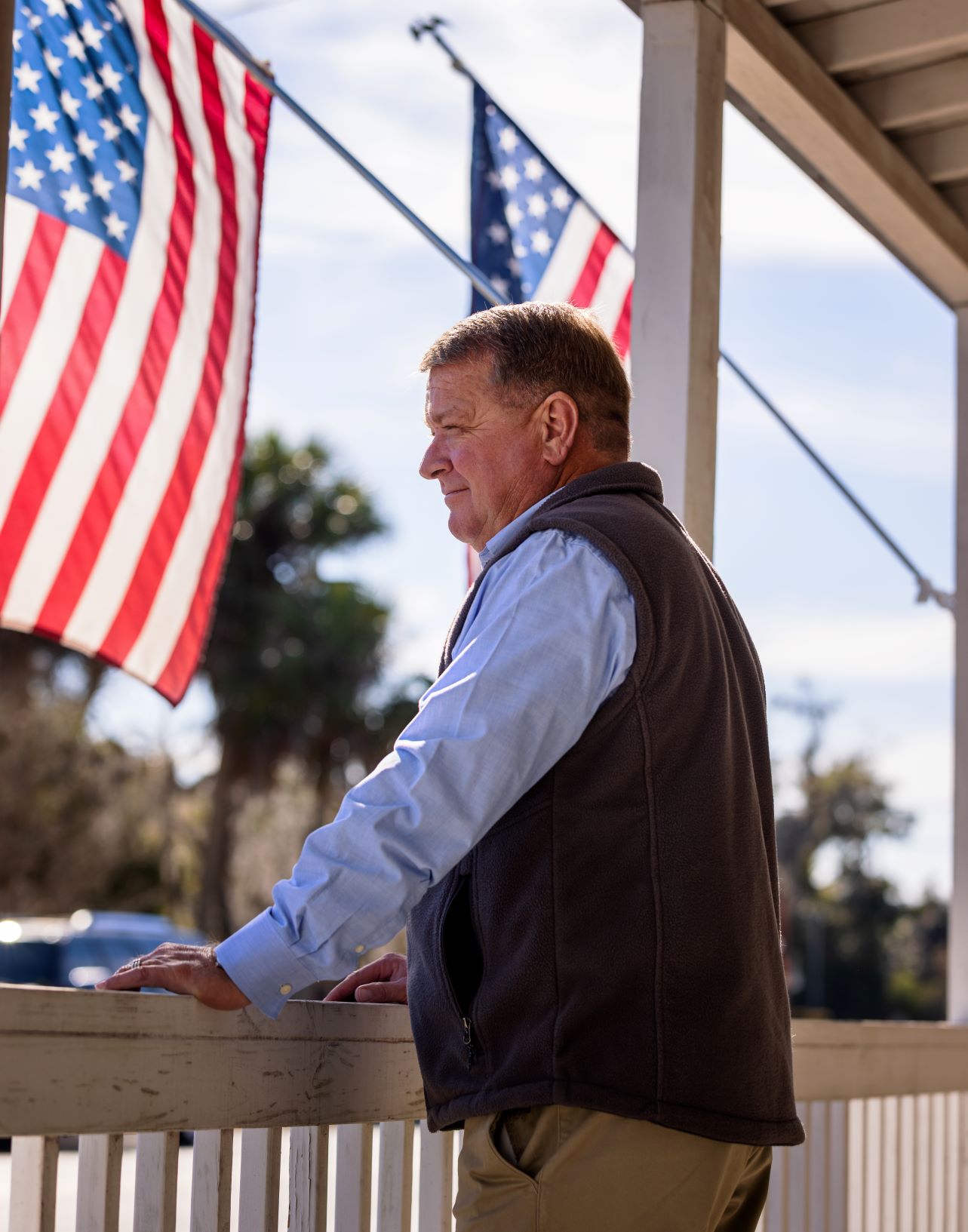 About the author: Patrick Lange
Patrick Lange is an experienced HVAC-specific business broker with Business Modification Group based in Horseshoe Beach, Florida. He has a unique background in financial planning and has even owned an HVAC business himself. This makes him well suited to working with some of the most successful HVAC business owners in the country. Specializing in companies with 1-10 million dollars in revenue, he maintains a network of buyers and sellers in the industry. He has sold more HVAC businesses than any other broker in the United States over the last three years and is currently the President of the Business Brokers of Florida (North Florida District.)