How Do HVAC Extended Warranties Impact the Sale Negotiation?
The responsible HVAC service company owner extends warranties on workmanship sometimes even beyond what the manufacturer offers. It's necessary to remain competitive and offers peace of mind to the consumer that's about to make a many thousand dollar decision. 
Maintaining those warranties in-house will inevitably cost you money even if you have the best-trained crews. This "cost of doing business" is something you've likely grown to accept, but when it comes time for a buyer to evaluate your business for purchase, it could be the one detail that kills your deal. 
It's by far one of the trickiest parts of the HVAC sale negotiation process. The reason is that there is so much unknown at stake and it can represent a significant dollar sum. The seller is confident their company does good work and downplays the financial risk. Conversely, the buyer assumes a worst-case scenario and is trying to protect themselves from being misled.
What happens next is a negotiation. To turn the conversation in your favor, it would be helpful to have detailed records of the warranty work you have performed in the past. However, that doesn't always exist, and even if it does, it may not be that useful in the negotiations. 
Even if you come to a figure you can both live with, the solution is holding money back from the final sale number in an escrow account until the buyer works through the backlog and the warranty liabilities expire. Only then will the remaining money be released to the seller. This can be a sticking point because there is "no rule of thumb" or "industry standard" about how much per warranty contract should be held back. If the parties do settle on a number, the seller will most always hate the idea that their money is kept from them. Furthermore, I've seen messy situations where integrity is called into question. 
What you can do
If you handle your warranties in-house, you still can sell your company. Getting past this issue has to be handled with care, but it's absolutely doable and something we deal with often. 
However, if you're preparing your company for sale and you're 2 to 3 years out, consider outsourcing your warranties to a company like JB Warranties. It will cost you a few bucks on the front end but may end up saving you money in the long run. You're paying to rid your business of the risk. Having this conversation with buyers is easier because the cost is baked into your numbers and much easier to account for. Ultimately, it contributes to a smoother transaction and transition. 
To learn more about your specific situation, visit BusinessModificationGroup.com where you'll learn everything you need to know to prepare your HVAC company for sale.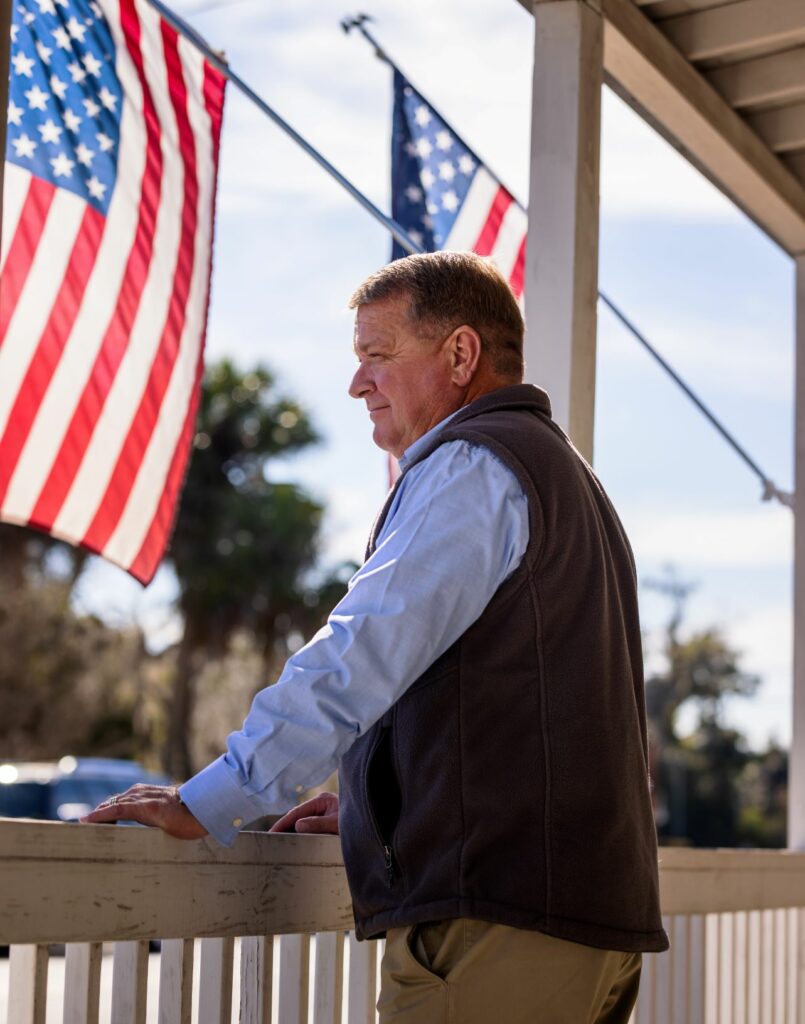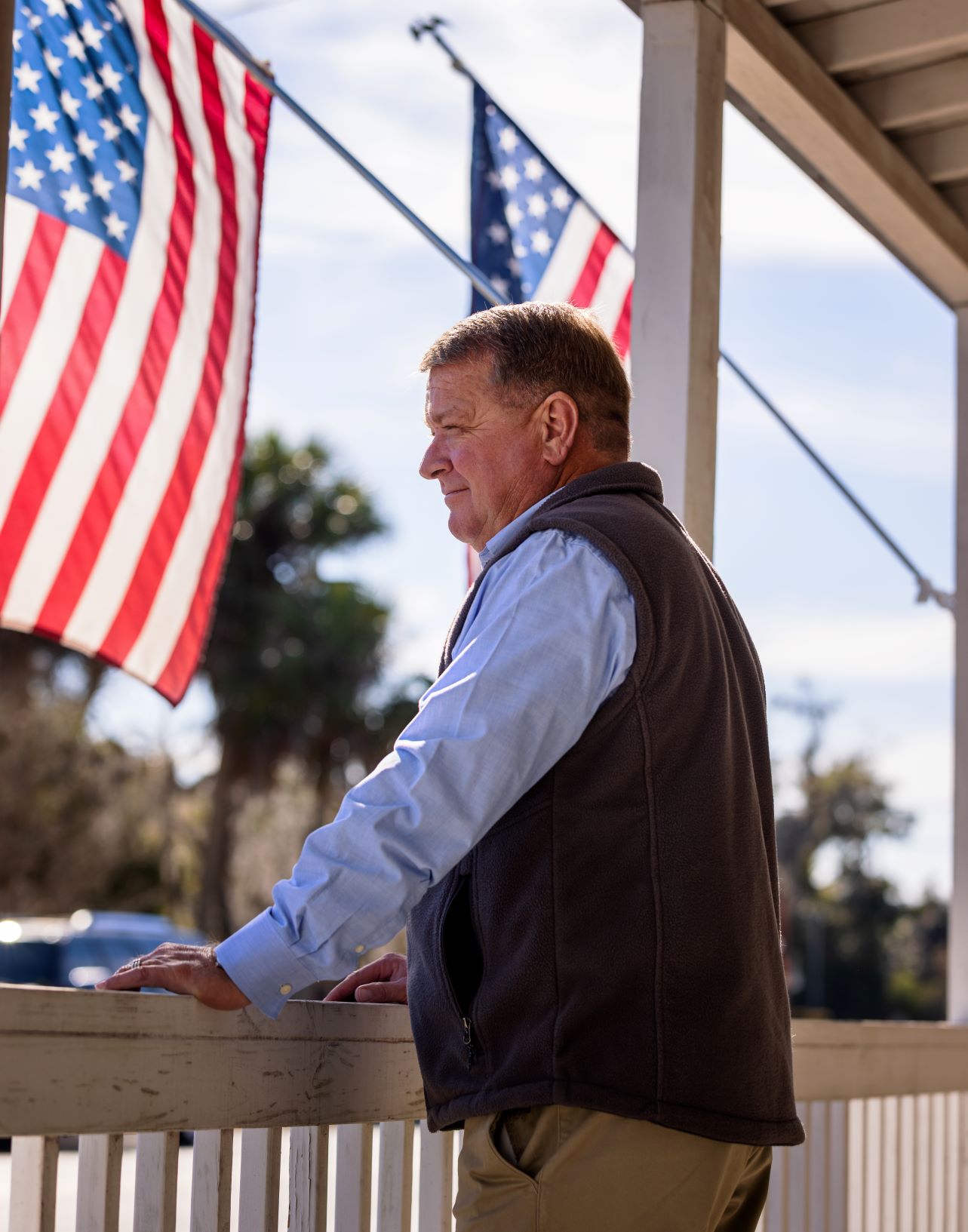 About the author: Patrick Lange
Patrick Lange is an experienced HVAC-specific business broker with Business Modification Group based in Horseshoe Beach, Florida. He has a unique background in financial planning and has even owned an HVAC business himself. This makes him well suited to working with some of the most successful HVAC business owners in the country. Specializing in companies with 1-10 million dollars in revenue, he maintains a network of buyers and sellers in the industry. He has sold more HVAC businesses than any other broker in the United States over the last three years and is currently the President of the Business Brokers of Florida (North Florida District.)