If you're thinking about selling your company, you could consider selling some of it instead. It's commonly referred to as "taking a second bite of the apple," and it's a good option if you're interested in staying involved in the company for a while.  Here's how it works.
Some buyers, especially private equity firms, will buy a company with potential for the express purpose of growing it and selling it later. An owner can opt to retain part of the company (usually, somewhere between 20 and 40 percent.) The owner often opts to stay in the business and draw a salary. The infusion of capital helps the business to grow, and when it sells later, the owner gets his percentage back – a percentage of a much larger company and larger sale price.  
There is plenty of upside in this type of deal. The owner puts a big check in the bank and gets out from under the aspects of the business he may not enjoy. The private equity firm can take on the back-office operations so the owner can get back to the work he loves – selling, repairing, or spending his time on building and maintaining customer relationships. He'll be able to draw a salary comparable to his owner benefit over the past few years, so he gets the best of both worlds. He'll be well compensated without the headaches of running the company.
And staying in the business you love beats having to go out and find another job or another company to buy. Many owners don't want to start over at this stage of life, so they welcome the chance to stay around to see the company continue to thrive. 
The infusion of new money means the owner can see growth he might not have been able to afford. New equipment, new vehicles, more workers – the company will have what it needs to grow sales and reach its full potential. Many owners come away with a bigger pay day from the second sale than they did from the first. 
It's a win/win for many owners, but there is some potential for downside. You'll have to pick your partner carefully if you're staying in the company as a salaried employee. Some buyers may be great at raising money but know nothing about running a business – especially your business. Remember that as an employee, you won't be in charge anymore. You'll need to follow orders and do things the way the new owner wants them done. You'll be told what to do, when to come to work, when to leave… That might be tough for some owners.
If the market changes or the firm that buys the company isn't successful, you'll have put a significant part of your retirement at risk. It's possible that your investment won't pay off, so you may have to continue to work in the business until it can be turned around. 
That's why I recommend owners sign an employment agreement for no more than a year after the sale. If it's going great, you can renew. If you encounter the worst-case scenario – the partnership is a bad fit and you're miserable – you'll be out relatively quickly. 
You can avoid that kind of scenario by vetting your buyer as carefully as they'll be vetting you. Look for a proven track record of buying companies and running them well. In some markets, raising money is easy – but running a company is always hard. Don't mistake a bull market for brilliance. 
You have options; remember, if one private equity company was interested in your company, another one will be as well. Look for the right partner to take over your business, someone you trust to do the right thing for your customers and employees.  When you find the right fit, the second bite of the apple can be delicious.
About the author: Patrick Lange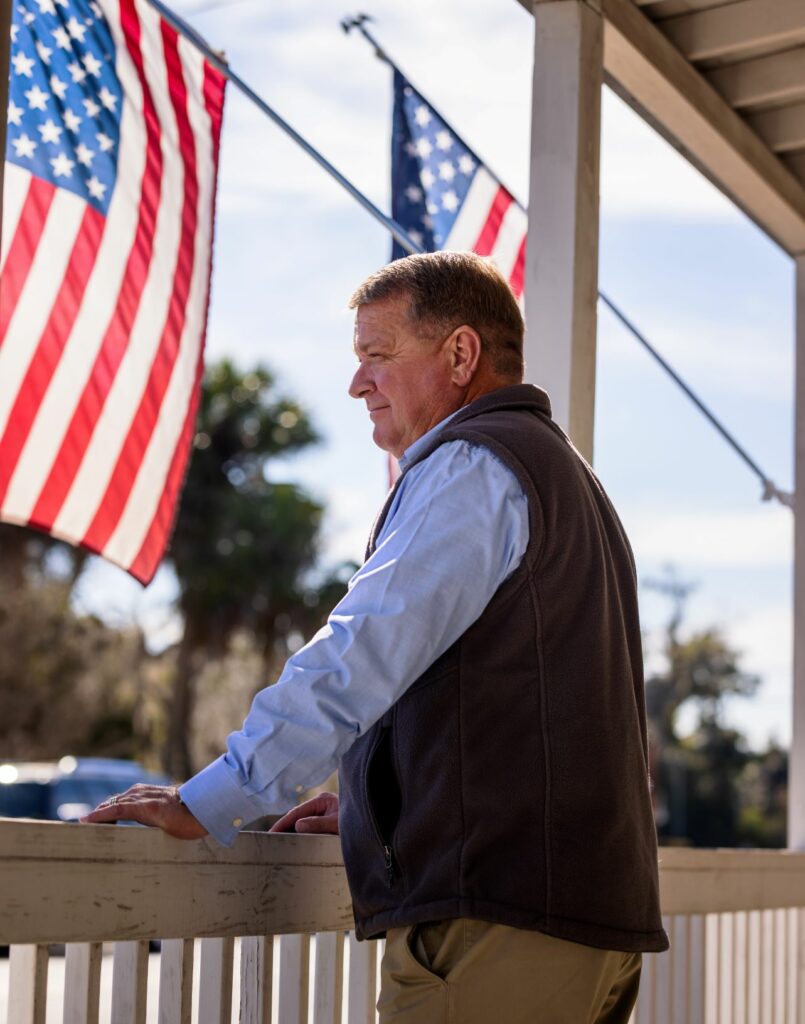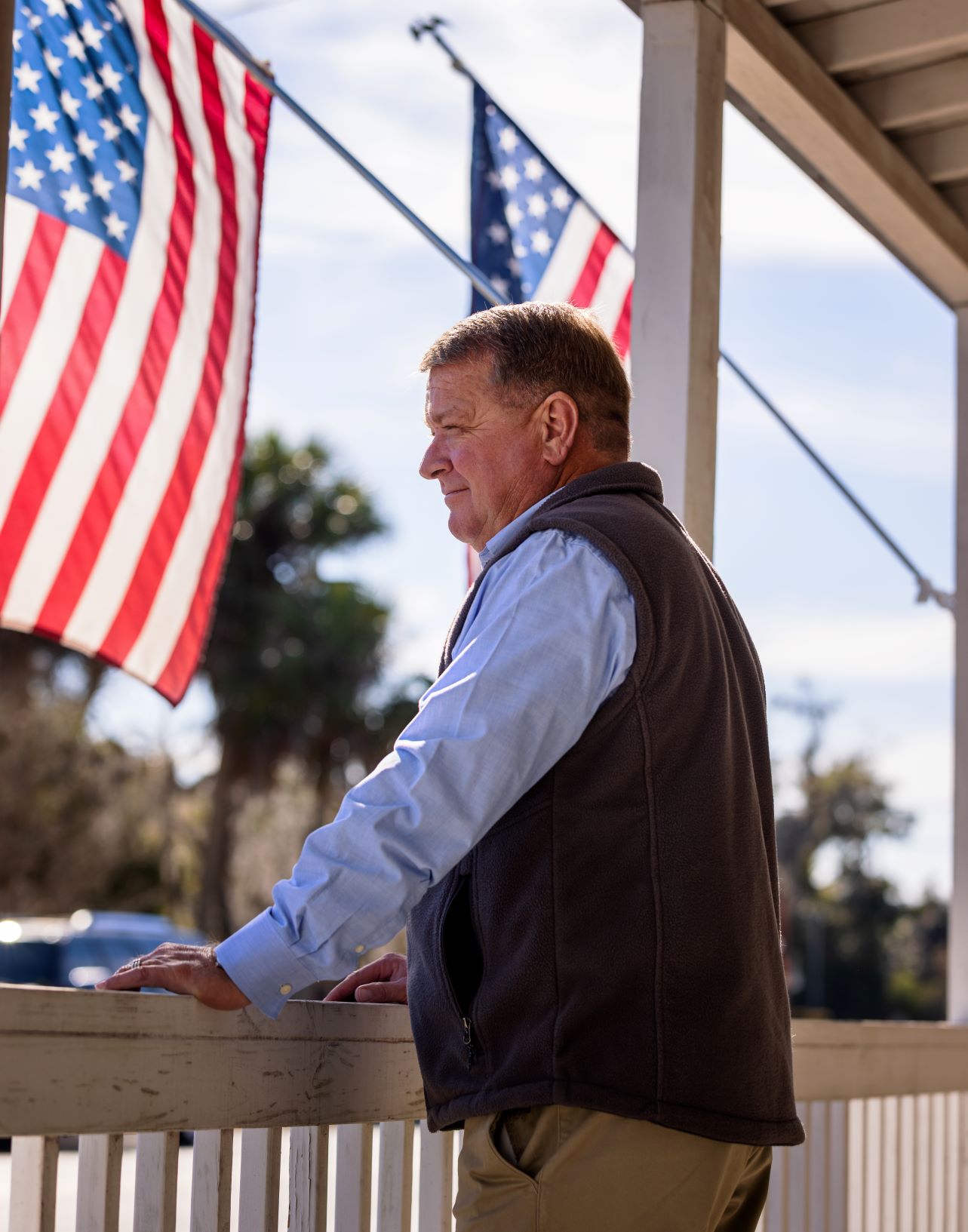 Patrick Lange is an experienced HVAC-specific business broker with Business Modification Group based in Horseshoe Beach, Florida. He has a unique background in financial planning and has even owned an HVAC business himself. This makes him well suited to working with some of the most successful HVAC business owners in the country. Specializing in companies with 1-10 million dollars in revenue, he maintains a network of buyers and sellers in the industry. He has sold more HVAC businesses than any other broker in the United States over the last three years and is currently the President of the Business Brokers of Florida (North Florida District.)