We're in the midst of what some in the HVAC industry are calling "The Great Consolidation," as large companies are buying up smaller companies at a pace not seen since the 1990s. The industry is a prime target for consolidation; there are over 50,000 enterprises in the U.S. alone, most of them smaller companies. The HVAC industry is seeing consolidators invest billions and many plumbing and electric companies are bringing in HVAC to add to their service offerings.  
According to ACHR NEWS, deal activity in the HVAC industry is on the rise, driven by increased investment from private equity. In a June 2022 article, ACHR News said "In 2011, only approximately 20 M&A transactions were completed. Fast forward to 2019, and there are more than 120 being done each year, according to Pitchbook." The industry has a proven growth record and appears to be bullet-proof. Sales didn't shrink during the pandemic – climate control is more important than ever when you're at home 24/7. 
What does this mean for your business? If you're thinking about selling, it makes it a good time to pull the trigger – as long as you're selling for the right reasons. If merging with a big company is a viable option for your exit strategy, you're probably in the right place at the right time.
But if you're thinking about selling because you can't compete with the big guys, I hope you'll reconsider. There's plenty of room in every market for companies, both large and small, to thrive. Every single residential, commercial, and institutional property needs HVAC installed, maintained, and repaired. Since the pandemic, many homeowners and organizations are more concerned about the quality of the air and circulation in their homes and offices, and many consumers are hoping more efficient systems will save them money over the long run. All that creates opportunities for HVAC business owners.
Big companies may be able to offer a price advantage, but consumers don't always buy based on price alone. There are plenty of people who prefer to deal with a national brand name, sure, but there are also plenty who prefer to support local small businesses and business owners they see out in the community. They want to know they can talk to the owner if something goes wrong, and to know that their investment is staying local. 
Will competing with the big companies be tough? Yes. You'll have to compete for employees who might be attracted to a large company's pay rates, benefits, training, and opportunity for advancement. But there will be plenty of talented workers who prefer to work in a small company for someone they like and trust and can talk to when they have a question or a problem. As a small employer, you'll need to lean into the advantages for your workers of being a big fish in a smaller pond. Play up the fact that you have real relationships with your employees and your customers. Let them know you value their skills, their loyalty, and their input. You may lose a few workers, but many will stay. 
You'll have to up your service game with your customers. Let them know they're appreciated and make sure to follow up on every call and concern. Thank them for their loyalty; that level of personal attention is rare these days, and they will reward it. You might need to change your marketing messaging – emphasize the local connection and your roots in the community.  
Your company has plenty of advantages over the big guys: you're more nimble, more connected to your customers, and a member of the Chamber of Commerce. You're able to make personal commitments to quality, service, and making things right if there's an issue. 
Thinking the big companies will put you out of business can become a self-fulfilling prophecy, but it doesn't have to be that way. Entrepreneur Henry Ford once said, "Whether you think you can, or you think you can't – you're right."  Your attitude makes a big difference in how successful your business will be during The Great Consolidation and beyond.
About the author: Patrick Lange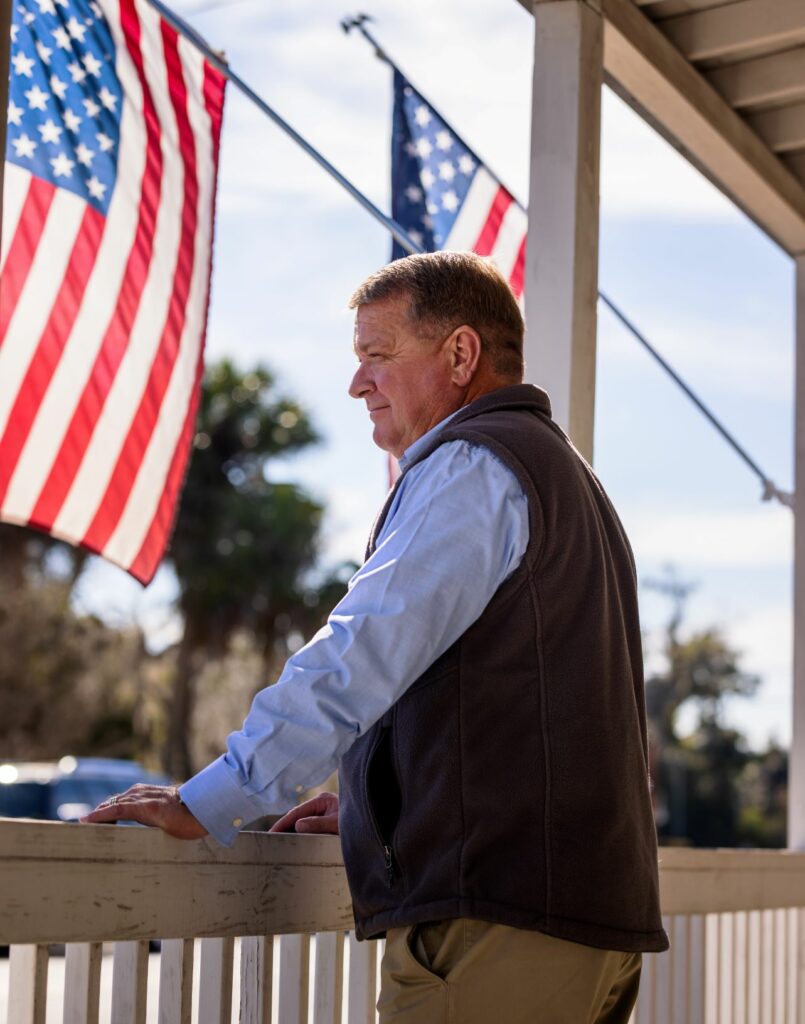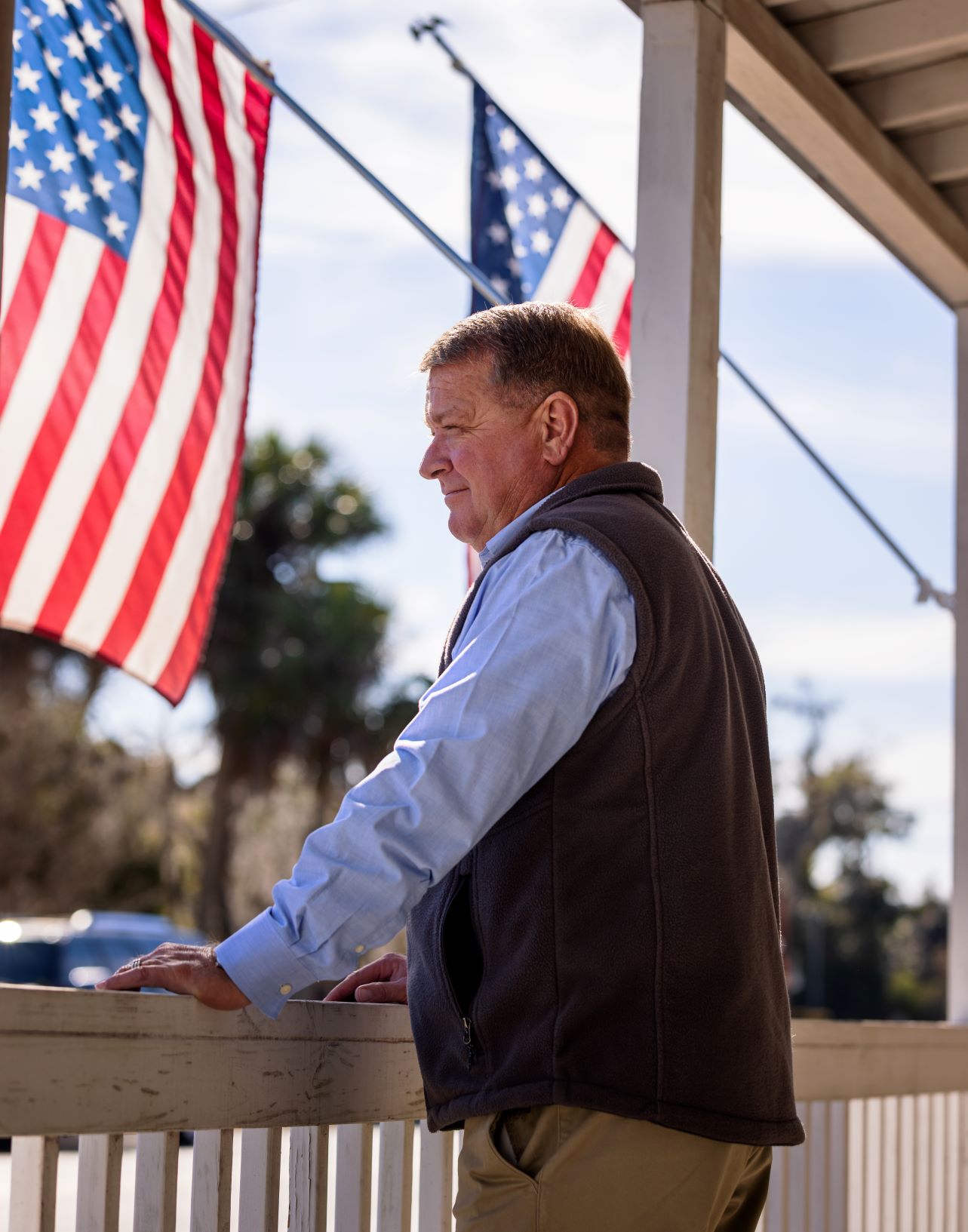 Patrick Lange is an experienced HVAC-specific business broker with Business Modification Group based in Horseshoe Beach, Florida. He has a unique background in financial planning and has even owned an HVAC business himself. This makes him well suited to working with some of the most successful HVAC business owners in the country. Specializing in companies with 1-10 million dollars in revenue, he maintains a network of buyers and sellers in the industry. He has sold more HVAC businesses than any other broker in the United States over the last three years and is currently the President of the Business Brokers of Florida (North Florida District.)