You don't have to be an economist to know that the economy is making a difference in your HVAC business. We all thought things would just return to normal after the pandemic lockdowns ended. That thought didn't last long. Inflation is at 40-year highs, the supply chain is stuck in neutral, and the national gas average is five dollars a gallon. 
You probably don't need (or want) me to make a list of bad news for you, but we have to face facts. Equipment manufacturers have been raising prices steadily for the past two years. In normal times, we'd get one price increase from manufacturers in January, usually about 5%. Now we're getting three or four a year, often around 9% each time. This year Trane announced a 9% price increase on residential and up to 18% on commercial equipment, and that was just through May.
Supply chain issues mean components and repair parts take much longer to get in – if they're available at all. Metals such as steel and copper are crucial for quality HVAC equipment, as are plastic and finished electronics like microchips and semiconductors. The HVAC industry has been affected by shortages and shipping issues along with most other manufacturing industries. Wait times for units or critical components can range up to six months. Most companies aren't giving specific time frames for delivery because customers get so frustrated with delays (and you can't blame them in high summer.)
Rising interest rates mean that financing equipment costs consumers more, so they'll be more likely to choose cheaper units or ones with lower SEER ratings. As money gets tighter, and inflation eats up more of their essential budget, they'll choose repair over replacement and hold off on non-essential repairs, which may end up costing them more in the future. 
How can you manage your business around all this bad news? Here's my best advice.
First, work on your operations to make sure they're ruthlessly efficient. This is the time to tighten everything you can – you don't have enough margin for sloppy work or preventable waste in your systems. Do everything you can and enlist your staff to help you find ways to cut costs without cutting quality. 
It's important to keep your staff engaged and feeling appreciated right now. They have more options for work than ever before (we can add labor shortages to our list of bad news) and they may even be tempted to leave the industry – their skills will be in demand in plenty of places. Once they leave, it will be hard to get them back when conditions change, so hang on to your best people and treat them well.
Retaining your best talent and finding new workers is going to cost more – there's no way around it. Your employees' salaries are shrinking every day because of inflation, and they'll be extra sensitive to any cuts you make that affect their quality of life on the job. Be sure to show them appreciation often (it's a non-cash investment that can really pay off) and be transparent about rising costs and your reasons for making tough decisions.
We've preached for years that you should build your HVAC company on a service and repair foundation rather than relying on sales. This economy is the reason why. HVAC is an essential business; people can't live well without climate control. If you have a solid reputation for repair at reasonable prices, you'll be able to keep your customers and gain new ones. Build your maintenance contract business, and help your customers understand that a contract is a way to extend the life of equipment and keep expensive repairs from coming up unexpectedly. When they're finally ready to replace the unit, you'll be their first call.
Everyone hates it, but you're going to have to raise your prices. Some owners have tried to absorb the rising equipment, fuel, and operational costs, hoping things will get better soon. But you may not be able to survive long if you don't make adjustments. You can raise the price of a diagnostic or repair call or add a line item for a fuel surcharge onto the invoice. Yes, your customers will not be happy about it, but they get it – they're seeing the cost of gas and vehicle maintenance rise for their families, too.
In times like this, you have only two options: increase prices or decrease your profits. You may be able to weather the storm, but the long-term value of your business is also on the line. Potential buyers will pay attention to sales, but they'll also keep a close eye on profitability. The decisions you make about your business now may affect its value years from now when you're getting ready to sell. 
About the author: Patrick Lange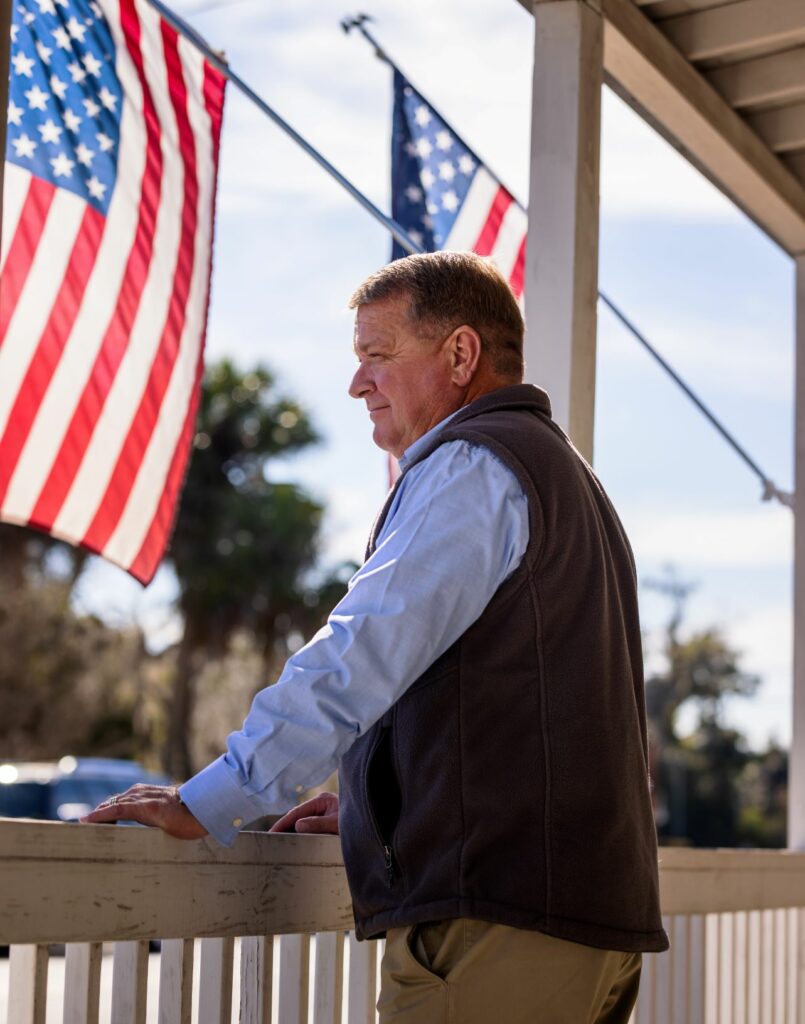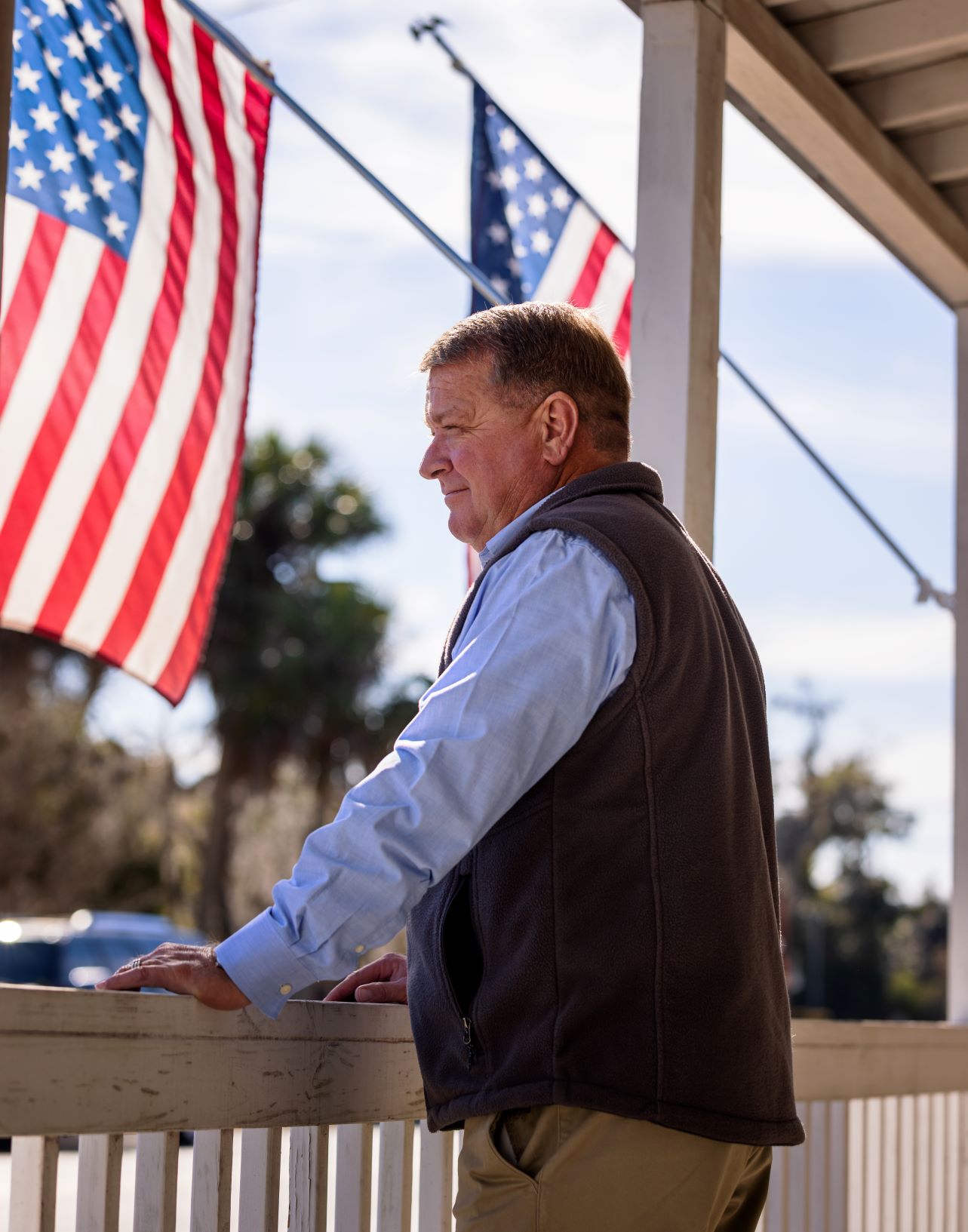 Patrick Lange is an experienced HVAC-specific business broker with Business Modification Group based in Horseshoe Beach, Florida. He has a unique background in financial planning and has even owned an HVAC business himself. This makes him well suited to working with some of the most successful HVAC business owners in the country. Specializing in companies with 1-10 million dollars in revenue, he maintains a network of buyers and sellers in the industry. He has sold more HVAC businesses than any other broker in the United States over the last three years and is currently the President of the Business Brokers of Florida (North Florida District.)