The world has changed. We do business every day with people we haven't met in person. It's become commonplace. I remember a time when we were apprehensive about making any online purchase. Now, some people don't think twice about buying a $130,000 Telsa off a website.
However, selling your business is different. It's a moment when a career's worth of work comes together in one transaction. The stakes couldn't be higher. For most of my clients, it's the most significant transaction they'll ever do in their lifetimes.
I'll be clear in saying you don't have to meet your broker in person. There is nothing in the process that requires a face-to-face meeting. Much of the process is not glamorous; pulling together financial information, being on the phone with the bank, and vetting buyers. None of that requires the broker's physical presence.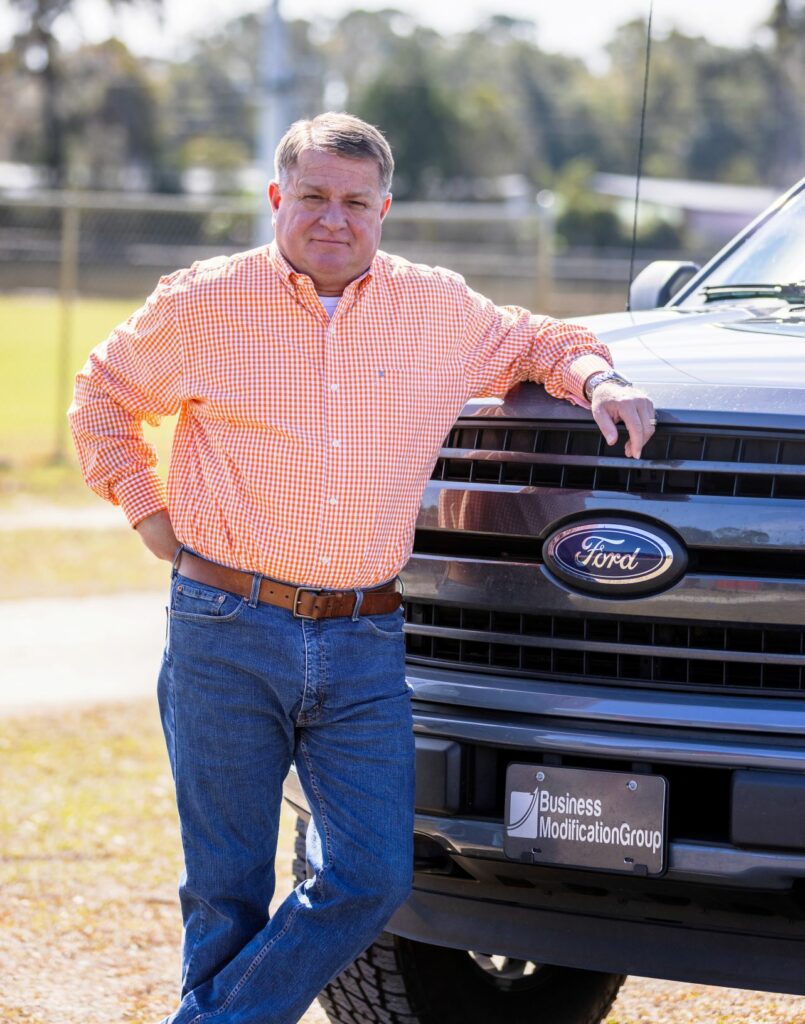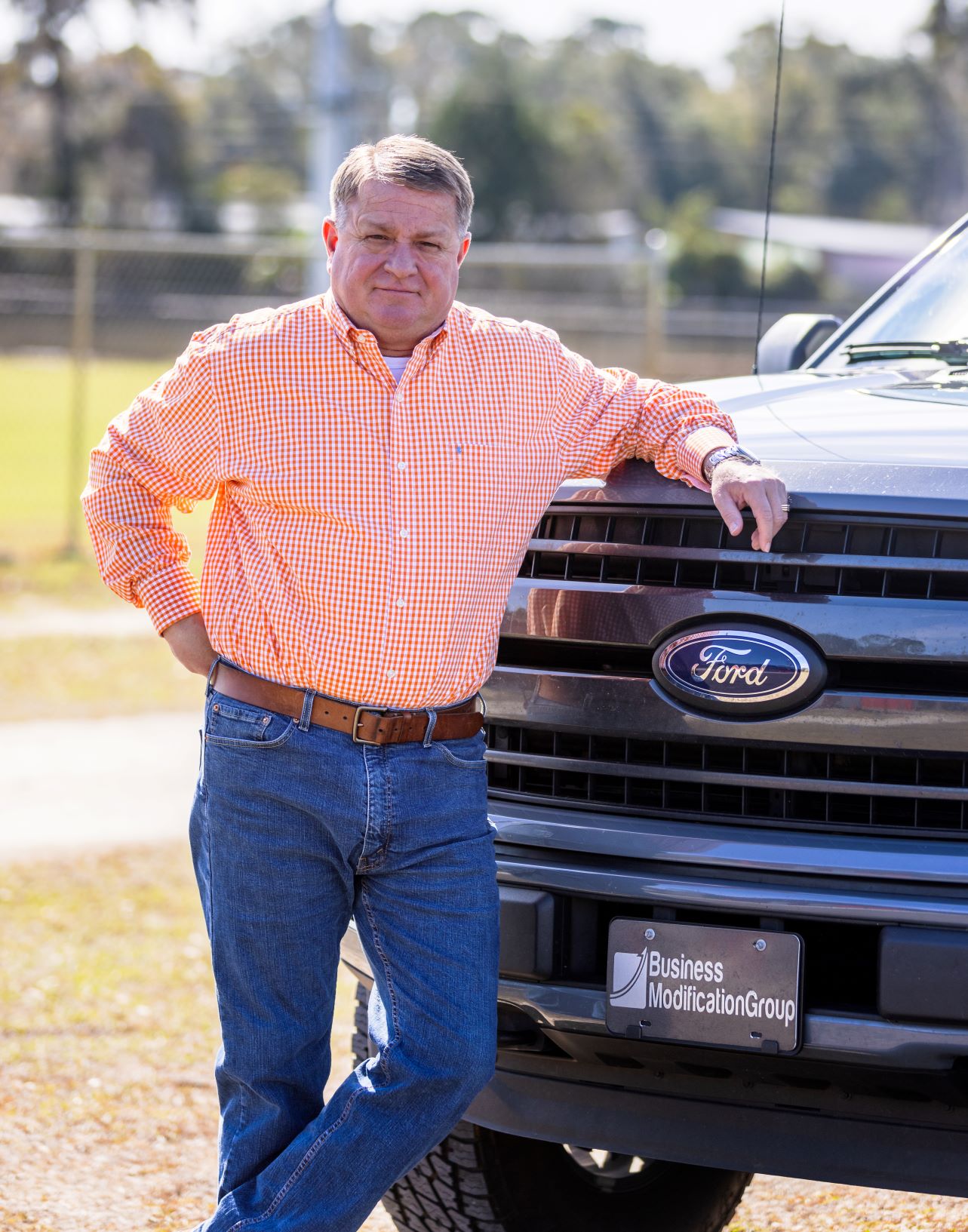 Some sellers are just fine with this and may prefer it. But others feel better when we can shake hands, have dinner, and get to know each other. It all depends on the seller's comfort level. These types of owners don't want to leave anything to chance. For them, it's more than a financial transaction; it's an emotional one. Their business is their baby. I've been in offices where sellers show me pictures of their toddler son sitting in dad's CEO desk chair. Now, the adult son is the lead technician. Walking away from your business is like saying goodbye forever to a family member. It takes time to make the decision to sell, get comfortable with it, and then gain trust in a stranger to help you get to the closing table.  
For owners like this, I simply ask, "When and where?" I'll jump on a plane or in my truck, no matter where the business is, or how much the company will sell for. I'm a former heating and air owner myself, so I empathize with their concerns. I went through the same process myself when I sold my company. After all, we've got one shot at getting this right, and I'm not going to let a plane ride and hotel stay get in the way of helping an owner feel 100% comfortable.
The truth is, I kind of like it. Meeting guys from California to Maine keeps me grounded and reminds me never to take my role in people's future for granted. I'm fully aware that the seller's family is counting on me to help them achieve retirement, freedom, and unlocking the next phase of their life. It's a responsibility I don't take lightly.   
Meet your broker in person or not? There's no right answer here. Selling companies is all I do all-day-everyday. I don't have to meet in person to do my job, but if you would feel more comfortable giving your broker a tour of your facility and sharing a beer, then that's exactly what you deserve. Don't let anyone else influence your first instinct. You're worth it.