Many HVAC company owners have built successful businesses by word of mouth. They have a reputation for delivering great service, and they're proud of that. Some owners I meet say they never spend money on marketing. They consider it a badge of honor to be where they are without spending a penny on advertising. 
I get it. If the phone is already ringing off the hook, why invest money to get more business? In fact, many owners worry that they couldn't handle more business if their marketing succeeded. They'd need to hire more technicians, equip them, and train them. It's probably not worth the hassle.
The decision about marketing will be based on lots of factors, but mostly, it's about where the owner is in his business. If you're considering retirement or selling within a year, it might very well not be worth the investment. Marketing takes a while to pay off, and if you need to hire more help to service more business, you might not see a return on your investment before you're ready to sell. 
But if your timeline is longer and your goal is to grow your business so you can sell it for a higher price, marketing might be the best investment you could make. The selling price for your company is directly tied to the figure we call SDE – Seller Discretionary Earnings. That's the bottom line for buyers, and what we base the size of the multiple on when we set the sale price. The larger the amount you earn each month, the more valuable your business is to a prospective buyer.
Small business advisors will tell you that investing in marketing does more than give you new customer leads. It can also attract talent to your company (aka the help you're going to need to service all that new business.) Good technicians are looking for great employers, and if you can build a brand that attracts the best technicians, your marketing dollars turn into a recruiting tool as well as a lead generator. Building a great brand can also help your current staff feel good about working for you. Marketing can also attract buyers; brand awareness is one thing they'll look at as they consider buying a company in a specific market. 
Of course, you'll need to make sure your marketing is effective. If you're going to invest, do it right and get a professional to help you design and place ads that work. Many owners shy away from marketing because they don't understand the process or have any way of knowing whether an ad is "good." Here's the bottom line on that: an ad is good if you get more business from it. If you don't, it's not good, no matter how creative or clever it is. Be sure you find a professional who can demonstrate proven results for companies like yours (at least in size and within the trades, if not in the same industry.) 
Marketing may be essential to your business when a new competitor enters your market, especially if it's a large company with a nationally recognized brand. You may have managed to keep steady sales coming in through word of mouth for years. But a new company with a strong marketing plan could start scooping up the new business quickly, which will affect the value of your company as well.
Marketing doesn't have to be expensive to be effective. You can start by having a professional look at your company website to make sure you're getting to the top of searches for HVAC. They'll also be able to make sure your site looks professional and matches the quality of your competitors in your area. Targeted online marketing – being findable where people start their search for maintenance, repair, or replacement – doesn't cost nearly as much as traditional television and radio. You pay for results when people click your ad to call your business or visit your website.
Even adding customer reviews on your website can boost business. You've worked years to deliver great service to your community; that goodwill can be part of your future marketing strategy. It's a given that most folks don't know much about their A/C system. Customer reviews and testimonials work because they give a new customer confidence. As one marketer once said to me: "When people feel insecure about something, they look around for validation. Show them that other people trust you." 
About the author: Patrick Lange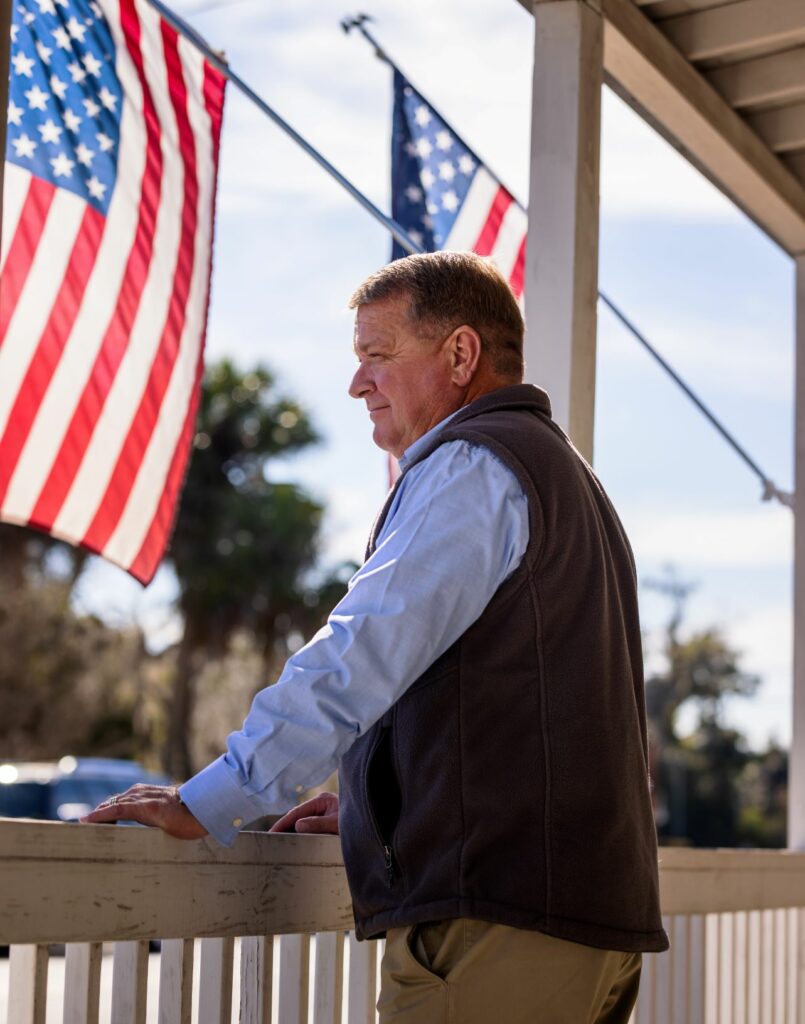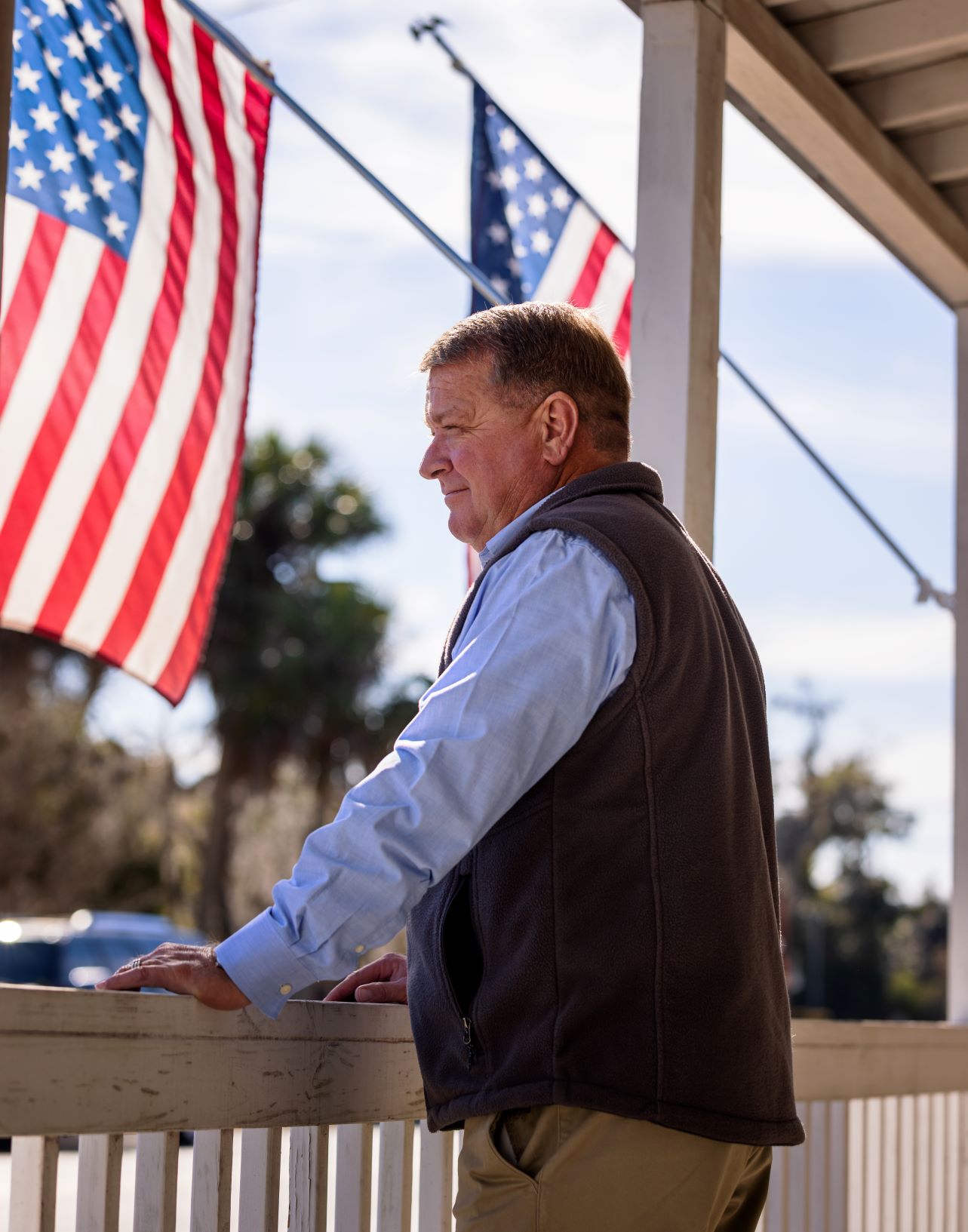 Patrick Lange is an experienced HVAC-specific business broker with Business Modification Group based in Horseshoe Beach, Florida. He has a unique background in financial planning and has even owned an HVAC business himself. This makes him well suited to working with some of the most successful HVAC business owners in the country. Specializing in companies with 1-10 million dollars in revenue, he maintains a network of buyers and sellers in the industry. He has sold more HVAC businesses than any other broker in the United States over the last three years and is currently the President of the Business Brokers of Florida (North Florida District.)