Finding, training, and retaining good HVAC technicians is one of the most important issues an owner has to deal with. Without good people, your business can't grow, and might start to decline. So talent management is job one. If you're an owner who thinks about hiring only when someone quits, you're probably under a lot of stress. There might be a better way.
Most owners are reactive about hiring. When someone quits, they go all out to find a qualified technician that can start right away. The problem is, that unicorn doesn't exist. The number of highly qualified HVAC techs with great work ethic sitting around unemployed is exactly: zero. The best workers are happily employed at your competitor's companies. That means the ones looking for work are probably not the best of the best unless they're brand new out of school or new in town. If a worker has experience, but isn't already working, you may just be hiring someone else's former problem.
And you might not know that right away. A tech with years of experience may not be reliable. He may not have what it takes to do quality work on the new technology. He may have acquired years of sloppy work habits. You won't necessarily know until you start getting calls from customers whose repairs didn't fix a problem or whose new systems aren't working like they should. Now you're wasting your best guy's valuable time fixing problems for free.
Here's a proactive way to avoid that situation: develop your own talent in house. It's not a quick fix by any means; you'll be investing time, energy, and money for months before the tech is ready to work on his own, But you may avoid having to settle for the first available tech off the street when you have a vacancy.
I've seen this work well in several companies. Here's what they've done. 
First, the owner has to develop a training system that's skills-based and designed to bring someone along according to a careful plan. Break down the job of a technician into specific skills that can be taught in a few months. You'll be creating a system that gives your experienced techs a helper who will learn skills on the job. The first few months, he'll assist with installations, learning about the equipment, tools, and processes. Once your experienced tech confirms he's got the mechanical ability and is a good worker, you can consider sending him to a trade school to get the formal education and certification.
It's important to have a written plan that includes incentives for achieving goals during the training. You can start workers at a lower, learning wage, but you'll need to provide raises when they master skills. Having a well-defined career path with potential for earning more will keep your trainees motivated. 
Next, look for young people with the right attitude. You can find them through friends and family or by approaching workers who have impressed you where you shop or do business. Ask around to see if anyone knows a person with mechanical ability who's interested in building a trade and a well-paying career. You can find hard workers at retail stores, working construction, just about any entry-level job. Remember that aside from some mechanical aptitude, the main thing you're looking for is a worker who's reliable and willing to learn. Hire for attitude; you can teach the skills.
This kind of training program won't yield immediate results; it will be months before your trainee will be able to handle calls on his own. But you'll be getting a good idea of what kind of worker he is along the way and building a relationship. You will create an employee who believes in your system and does things the way you want them done. No need to un-teach any bad habits. He'll be more loyal to a company that believed in him and invested in him. 
If you're a sports fan, you know that the best teams have a deep bench. They have their star players mentoring rookies with potential, helping them perfect their skills and get the benefit of their experience. When you have a system that develops your own talent, you don't have to worry when someone leaves. Instead of scrambling to make a last-minute hire, you'll have a rookie who's ready to go into the game. 
You'll even gain value from the salary you're paying the trainee as he learns. When your experienced tech has someone to do the routine tasks, he'll be able to spend his time, energy, and full attention on the important, complex parts of the job. You'll also become a talent magnet as word gets around that you develop hard workers into skilled tradesmen. Recruiting trainees will get easier when you develop that reputation.
If you're wondering when to get started, the time to hire is when you don't need the help. Your investment in your bench team will make your job as an owner less stressful and make your whole team stronger in the long run.
About the author: Patrick Lange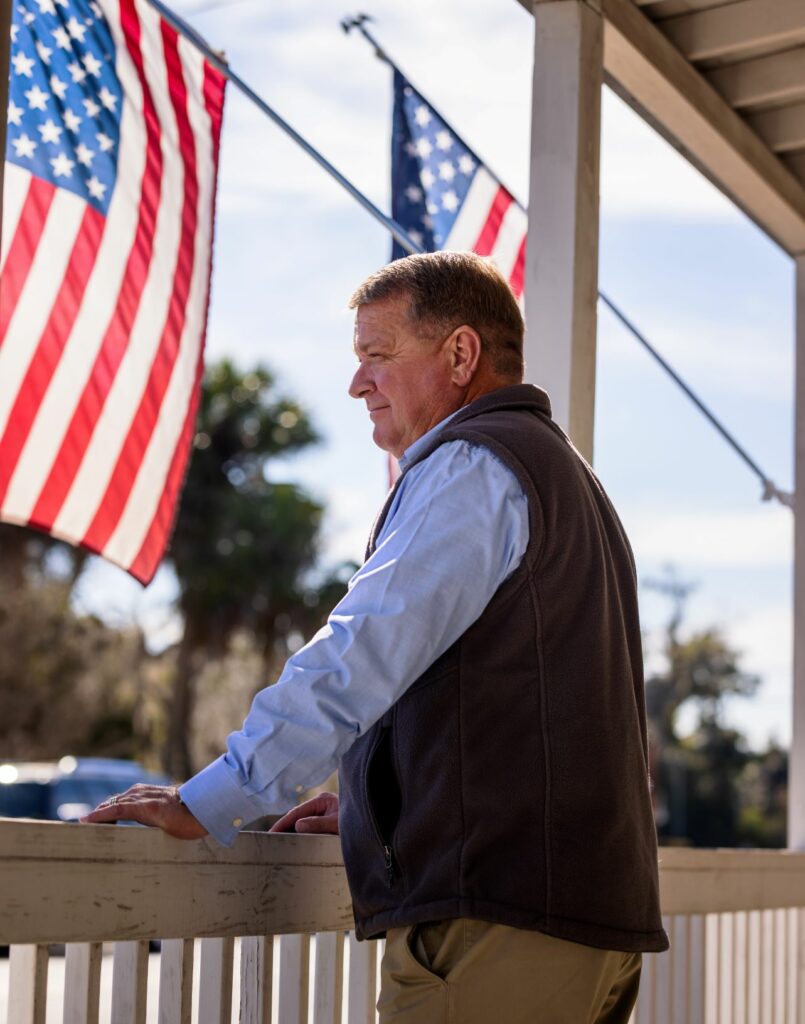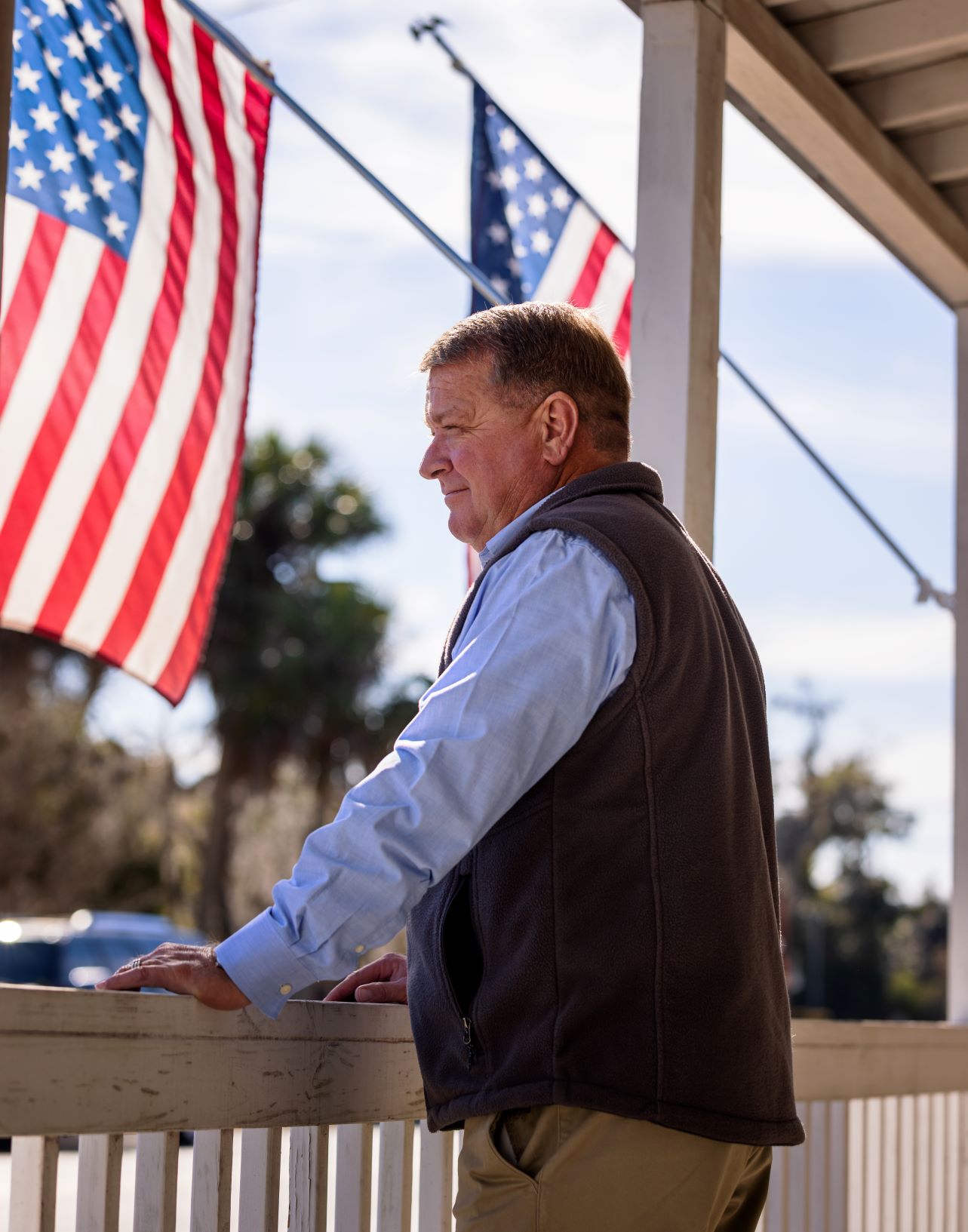 Patrick Lange is an experienced HVAC-specific business broker with Business Modification Group based in Horseshoe Beach, Florida. He has a unique background in financial planning and has even owned an HVAC business himself. This makes him well suited to working with some of the most successful HVAC business owners in the country. Specializing in companies with 1-10 million dollars in revenue, he maintains a network of buyers and sellers in the industry. He has sold more HVAC businesses than any other broker in the United States over the last three years and is currently the President of the Business Brokers of Florida (North Florida District.)